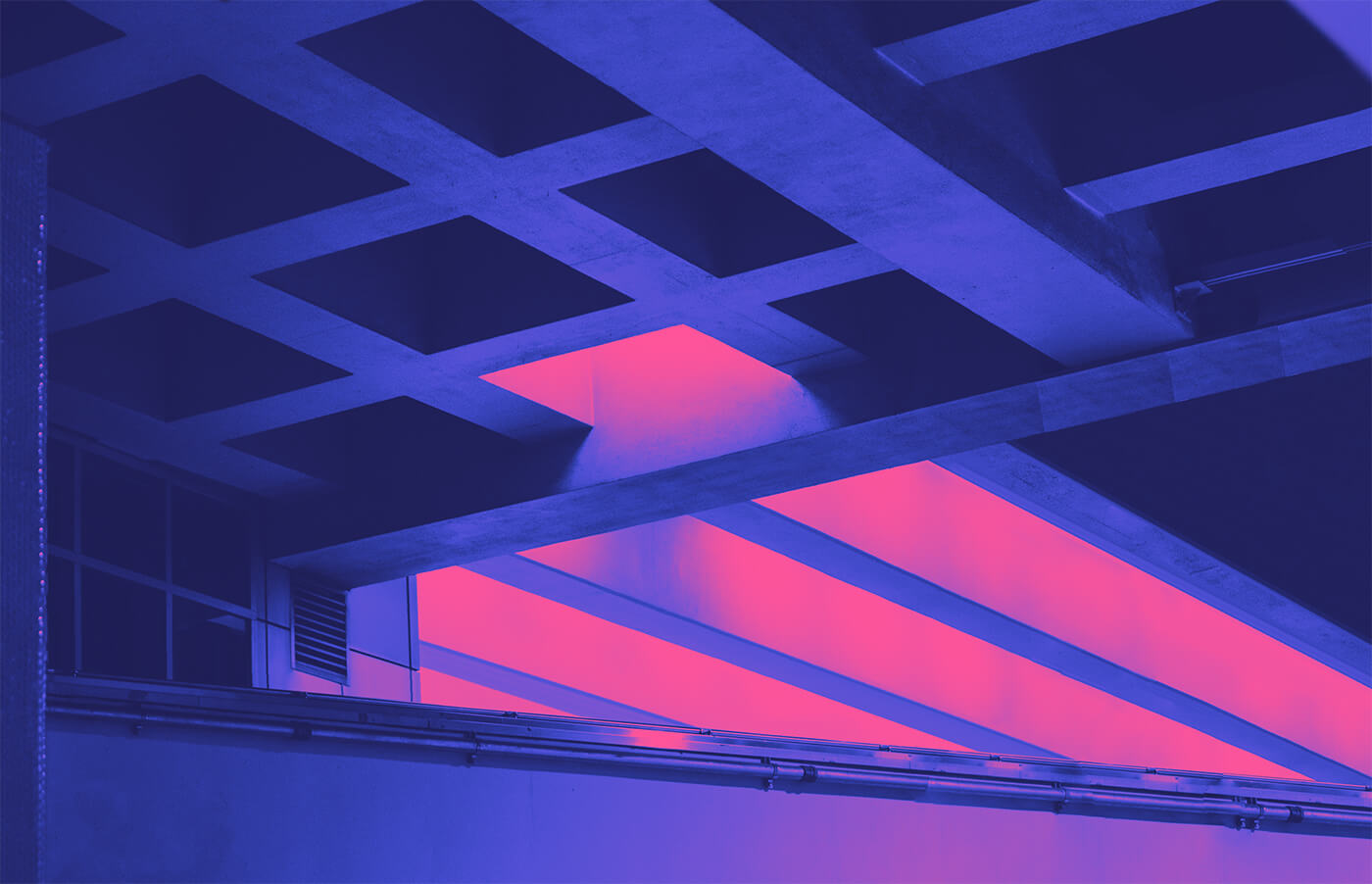 marketing
at a higher frequency
the digital marketing agency
for building products, home brands and design professionals
Today, just being great is not enough to grow. Audiences expect more. Your brand's digital presence needs to work at a higher frequency.

Our full-service marketing agency believes that your great products and services deserve to be celebrated and seen—and we know how to make that happen. We develop and execute high-impact tactical strategies that increase brand recognition, expand your community, and grow sales.
what we do
marketing capabilities
content
marketing
communication
strategy
digital
campaigns
design +
development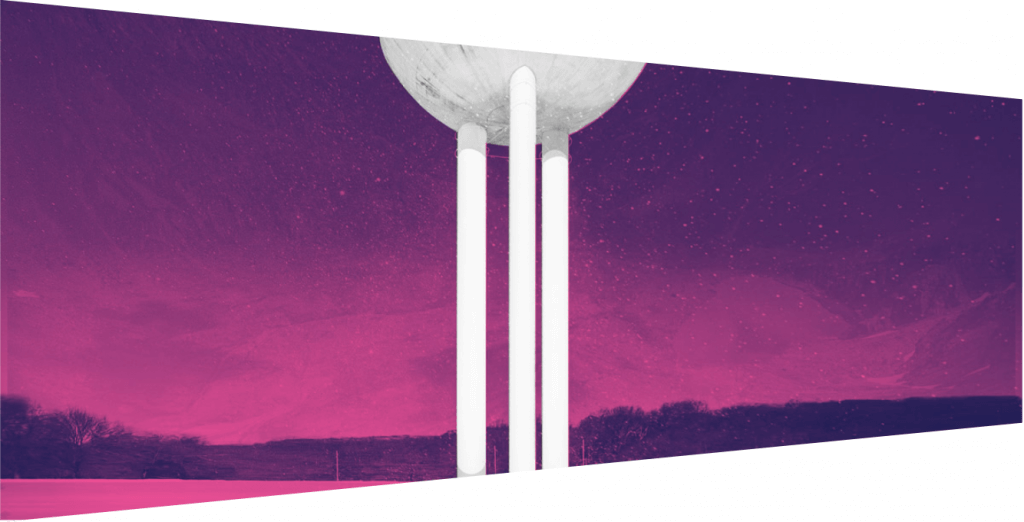 who we are
our team
Our clients trust us with their new products, their most important communities and their biggest initiatives. The results return in sales, reach and brand awareness.
who we serve
marketing capabilities
luxury building
and home brands
become a
household name
design
professionals
build your brand
online
digital
influencers
work with
more brands
we're…
different.
no, really. compare us.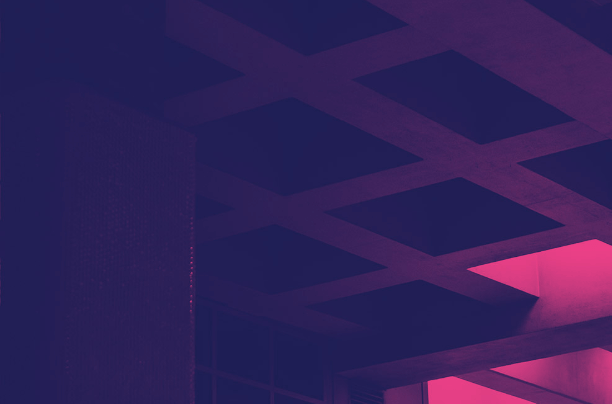 proven approach
inbound marketing
process
Our complete suite of digital marketing services and team capabilities are honed and battle tested in and for design industry brands. All under one roof.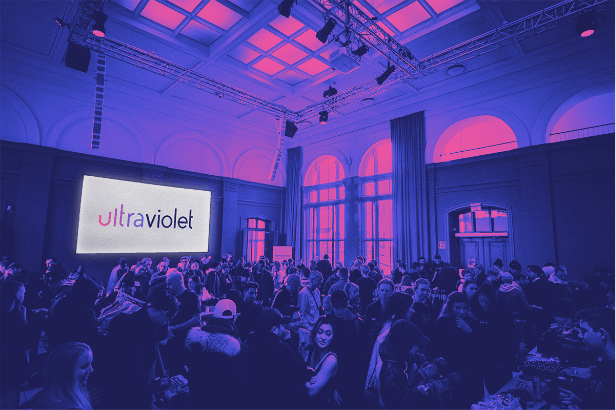 connectors at heart
we strengthen design industry
relationships
Helping you with business development and cobranding campaigns, connecting taste making influencers, seasoned design professionals, and major building and home brands means industry growth.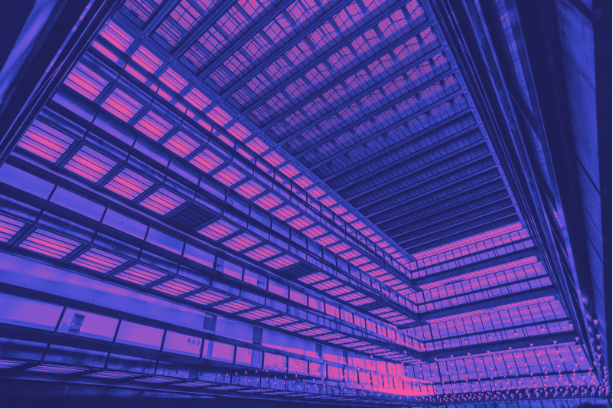 design industry
we know your business and
your audience
We get you. And we get your audience. Because we specialize in luxury building and home brands, working with us, your voice, offers, and reach mean your ideal customers will be unable to ignore you.
our results
client transformations
ultra good
latest from the blog