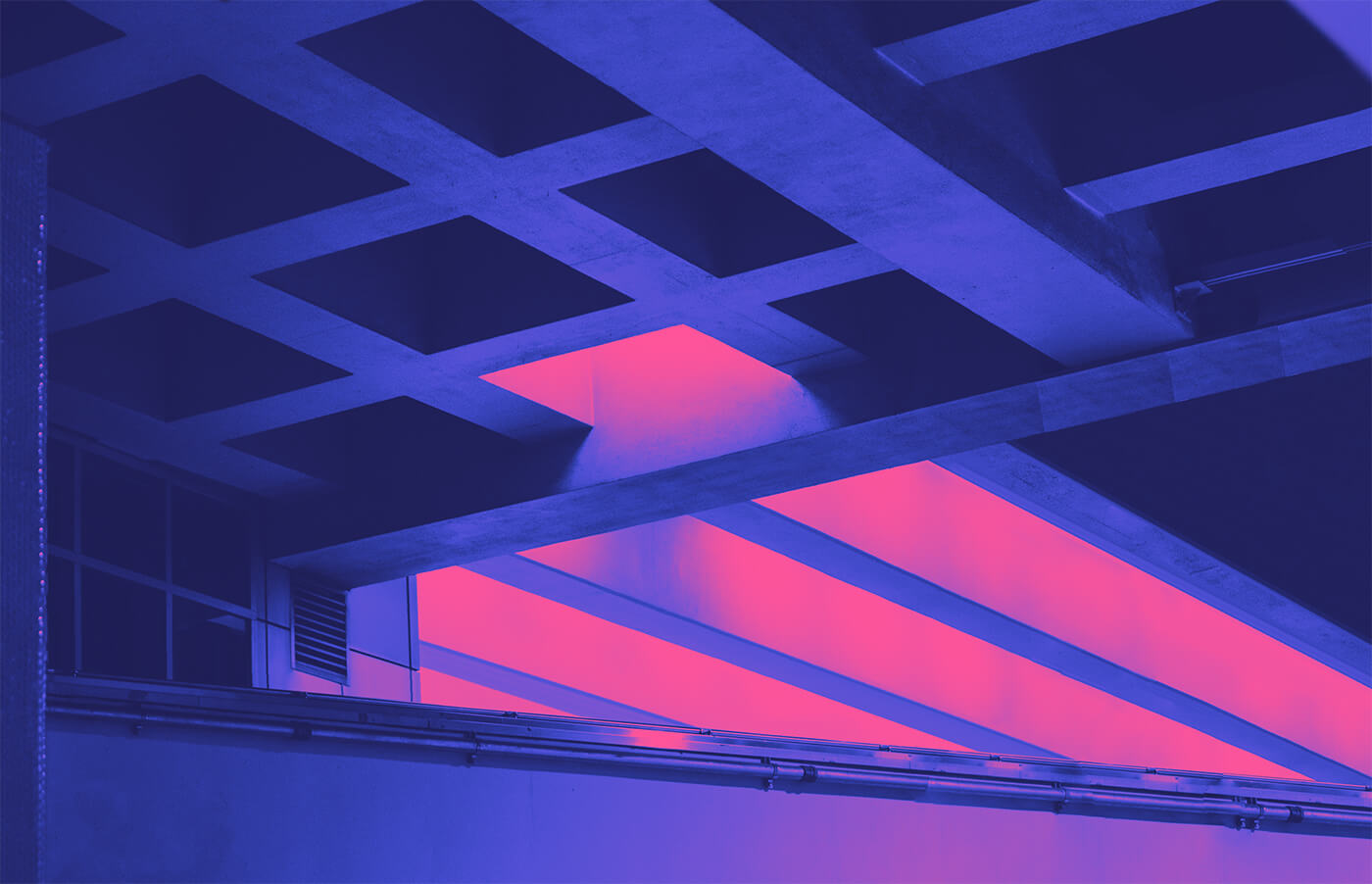 marketing
at a higher frequency
For manufacturers of luxury
building and design products
You create beautiful products. We create amazing digital experiences.
Today, just having a good product is not enough to grow distribution. Audiences expect more. Your digital presence needs to work at a higher frequency.
We meet your ideal prospects where they are - on social. We make your products trend.
Our clients trust us with their new products, their most important communities and their biggest initiatives. The results return in sales, reach and brand awareness.
ultra

services
strategy
brand + design
digital marketing
content
social + community
influencer marketing
lead generation
View our services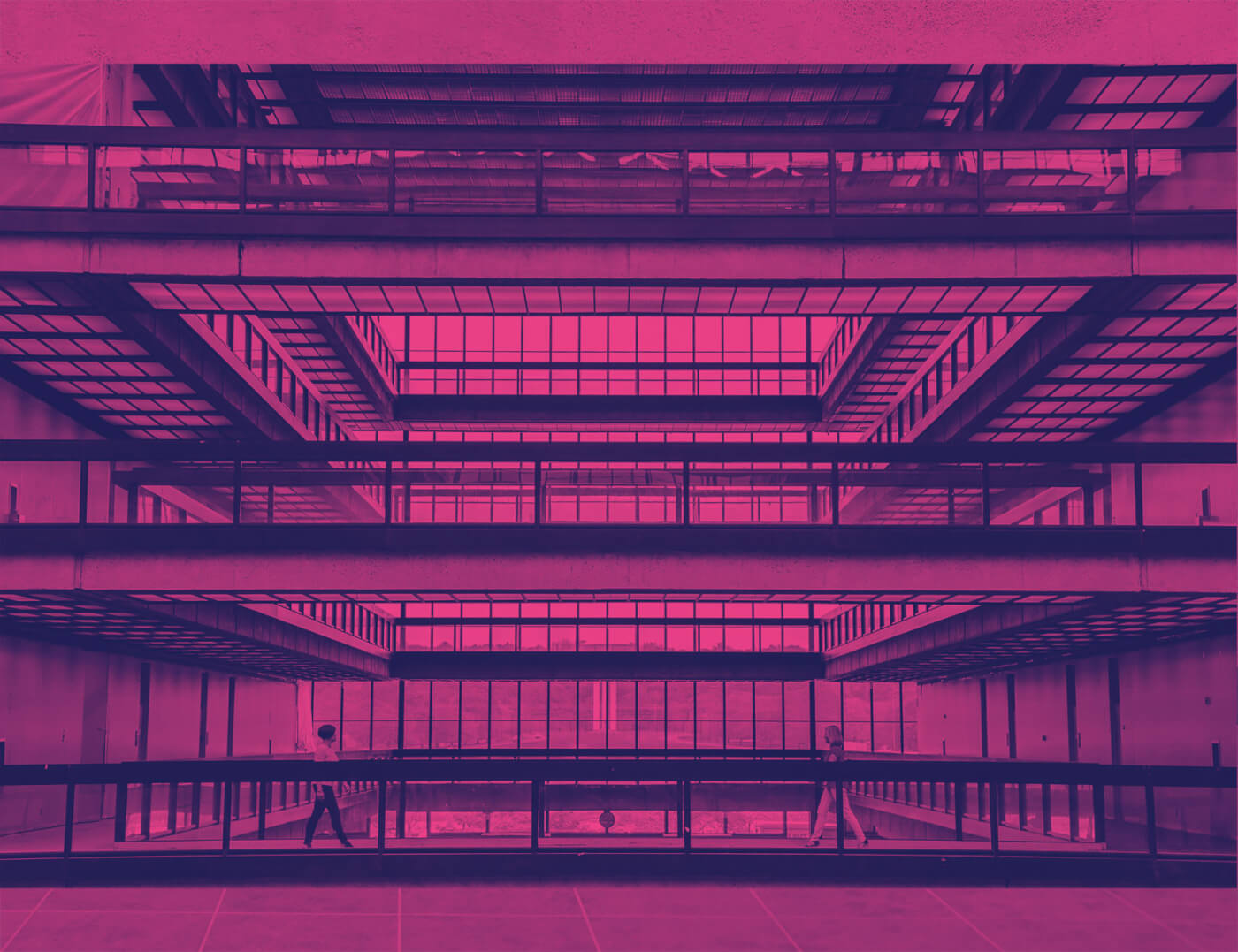 We do the work.
Listen to you.
Think the smart thoughts.
Generate the bright ideas.
Make the pretty things.
Connect all the dots.
Close all the loops.

See how we work
case studies
How we do it