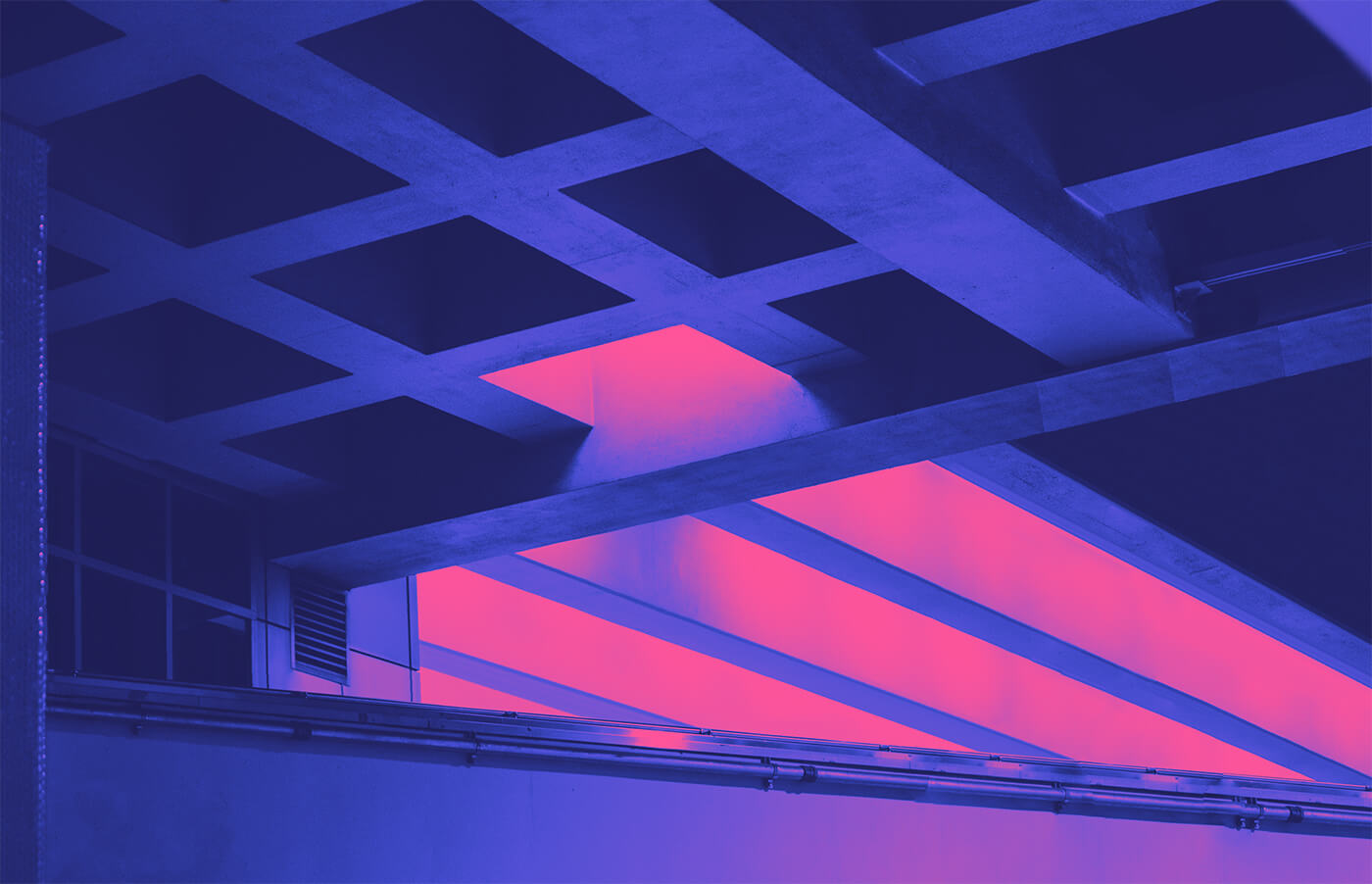 about us
Ultraviolet is a marketing agency focused on creating success for luxury manufacturers, designers, and creative brands.
We offer innovative digital solutions for businesses seeking high net worth clientele. With a proven track record in luxury marketing— and over 15 years of experience in digital marketing and social media — we conceive, create, and implement cohesive, effective online campaigns. Our meaningful digital products connect luxury brands with the right clientele.
Get to know the Ultraviolet team, your dedicated luxury digital marketing partners.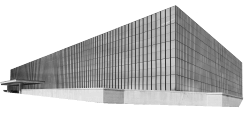 where we are
At Bell Works, the reinvention of the former Bell Labs building in Holmdel, NJ. Two million square feet of stunning mid-century modern architecture designed by Eero Saarinen. It's where we work inspired.