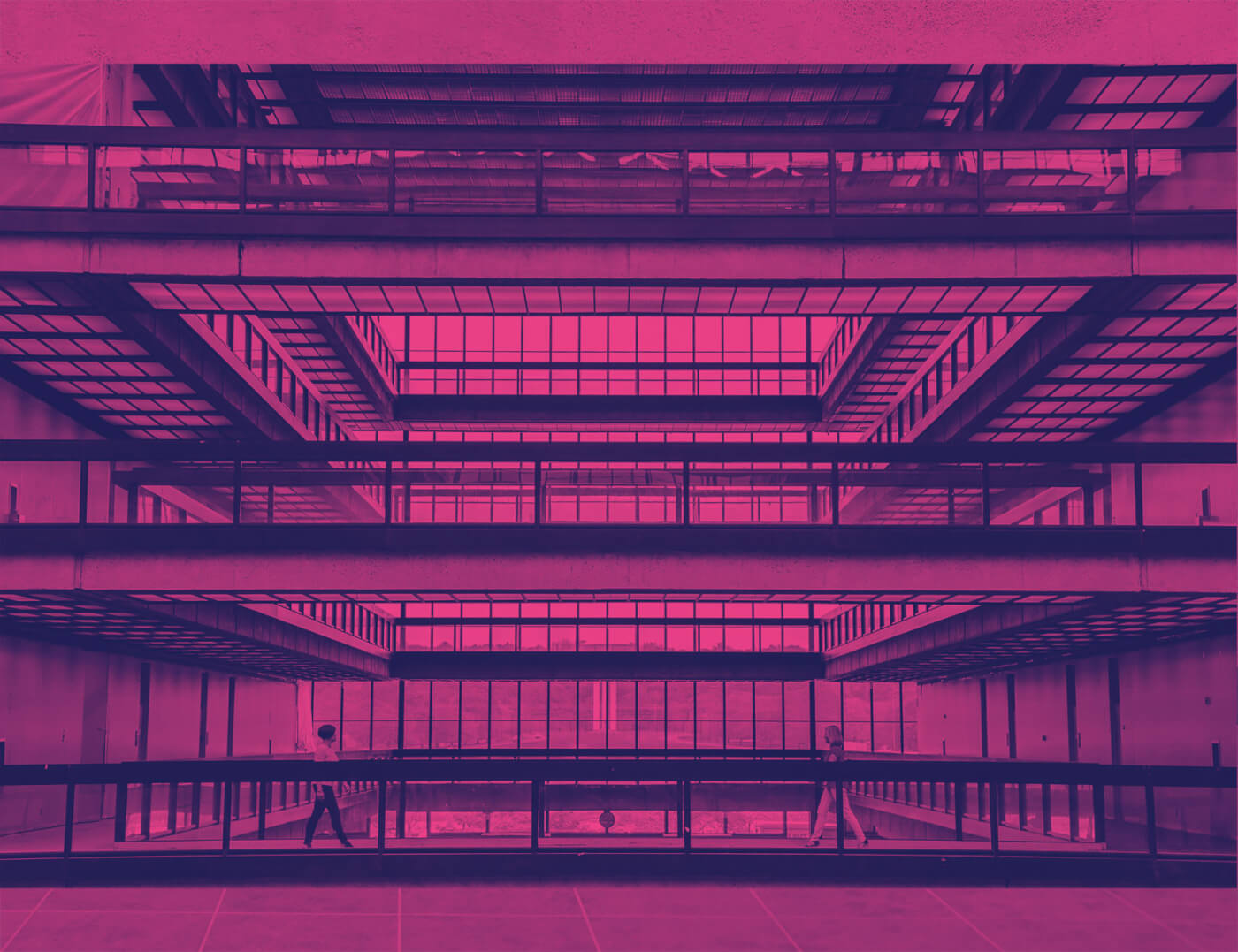 Get the Guide to Generating Leads
Download Our Beginner's Guide To Generating Inbound Leads
We've all been there—the moment when you're waiting for an important call and your phone buzzes. You grab it with anticipation and not only is it not the call you were expecting, but it's labeled "Spam Risk."
This frustrating interruption is exactly what we don't want you to be. That's why ultraviolet is excited to tell you about inbound lead generation, a solution that can save your business from being the online version of that annoying, disruptive spam call.
There's a lot of terminology (like, what the heck is inbound lead generation anyway?) that we'll cover as we define and explain why generating inbound leads is so important to your business' growth and goals.
In our 25-page guide for brands and design professionals, you will learn:
What is inbound marketing and why does it matter to your business?
How to generate and qualify leads.
How to get started with lead generation strategies and campaign tips.