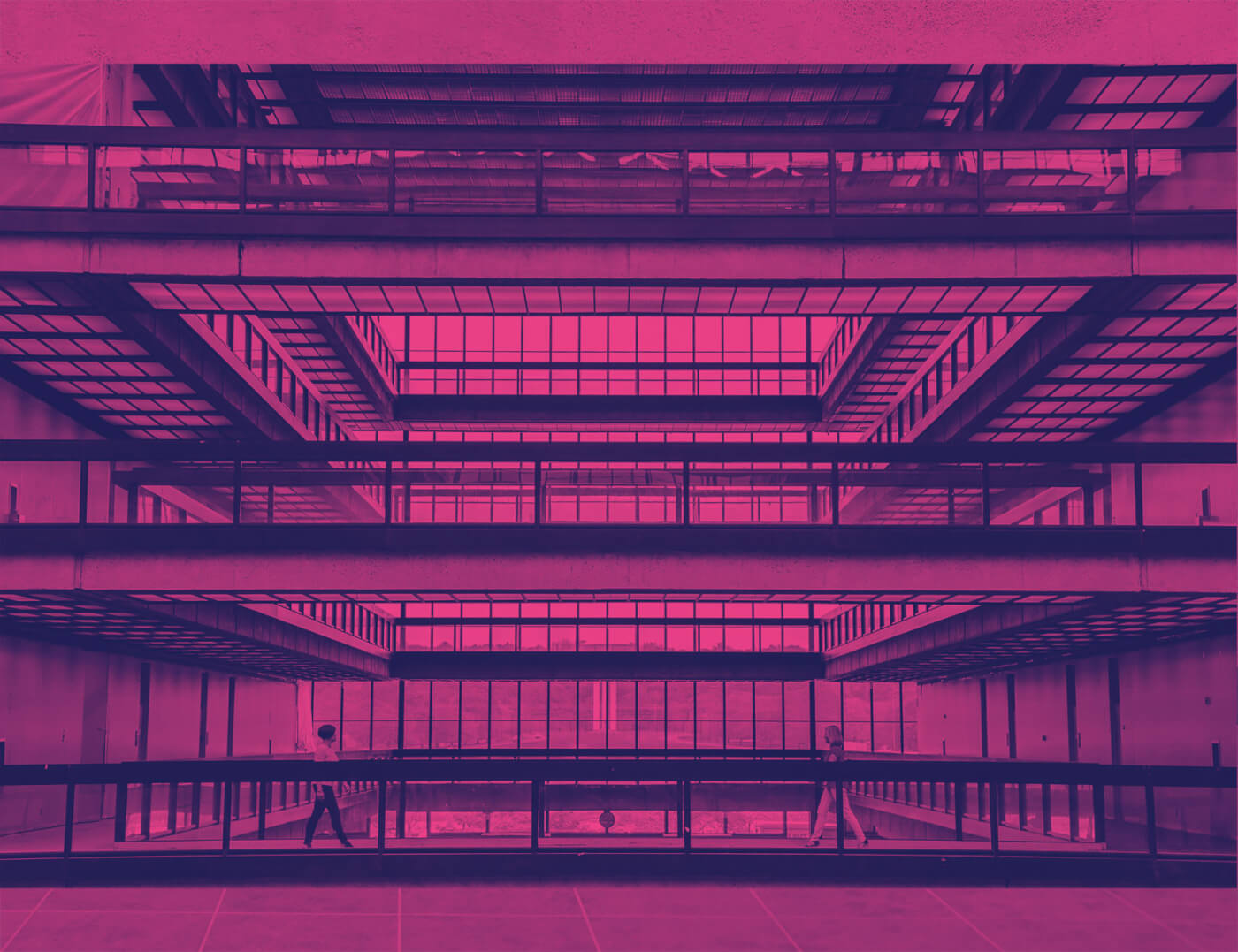 comprehensive
marketing capabilities
A complete suite of digital marketing services developed for luxury building and home brands and design professionals. All under one roof.
what we do
marketing capabilities
content
marketing
cross channel
content strategy
content assets
+ graphic design
results-driven
seo blogging
communication
strategy
cross platform
social media
PR &
storytelling
virtual events & video assets
virtual stores & showrooms
digital
campaigns
seo
workflow
infrastructure
campaign design
digital ads creation and management

design +
development
visual identity &
branding
websites &
landing pages
graphic design
& design assets
---
you didn't know who our clients were
until they were our clients
---
our digital marketing ecosystem of services
strong talent, extensive support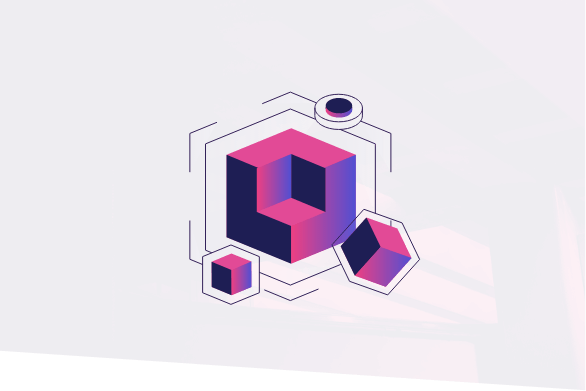 results driven
content
marketing
If sales is your engine, content marketing is your fuel.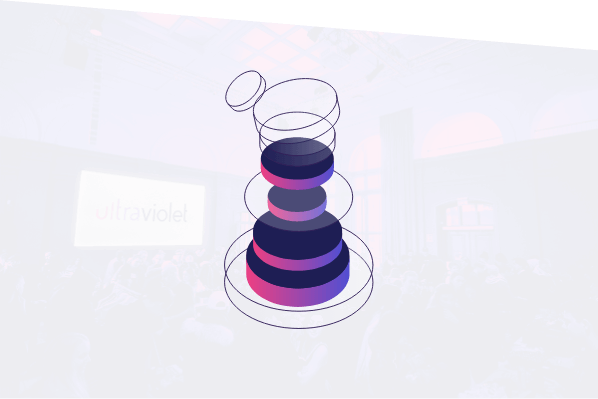 communication
social, pr
& community
Let us do the heavy lifting helping you build relationships that matter.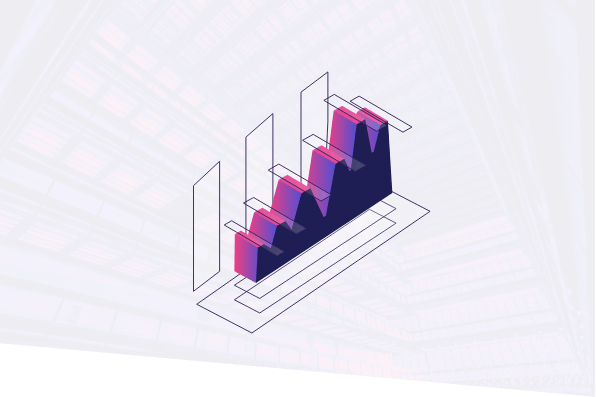 workflows
full-tilt digital
campaigns
Cross-channel campaigns require good seo, fundamentals, unified data, and experience to execute effectively.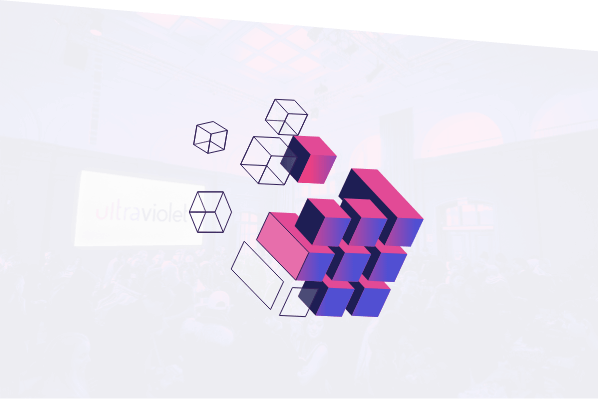 design + dev
graphics, assets
& websites
Deep bench of talent means strategy and execution go together seamlessly.
---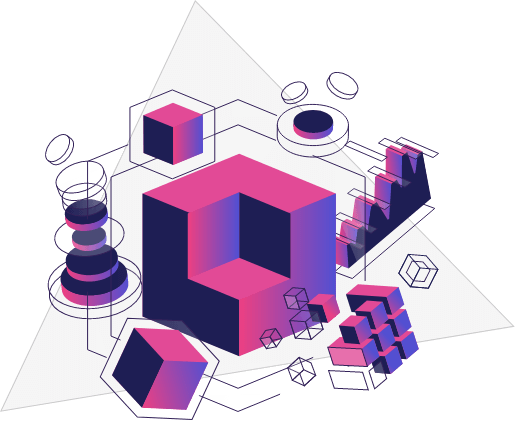 Our approach is
robust, proven, and
custom to your needs
---
ultraviolet approaches our
content and marketing strategy
like it's their own business
– genevieve robichaud, polycor
---
---
what goal can we help you with?
tailored to your needs
luxury building
and home brands
become a
household name
design
professionals
build your brand
online
digital
influencers
work with
more brands