In association with
the case
Georgia based Vetrazzo is a maker of luxury recycled glass countertop slabs sold throughout the US and abroad through a network of distributors.
With a colorful, vibrant what-is-that?!-character, Vetrazzo evokes an emotional response in color lovers, especially those who live on the coast and fall for its sea glass look.
Despite the materials ability to grab attention, local distributors struggle to market the product to their local audiences for the all too common small business reasons – lack of time, expertise and money.
The Goal
generate local leads
Our job was to create top level content to inspire designers, generate local brand awareness and drive leads to the distributor in a three month campaign.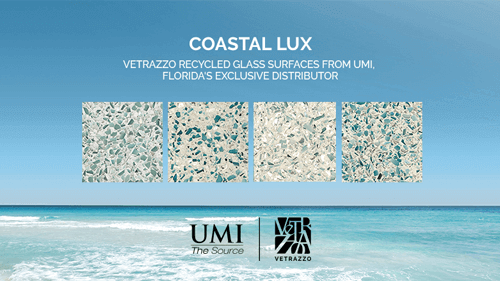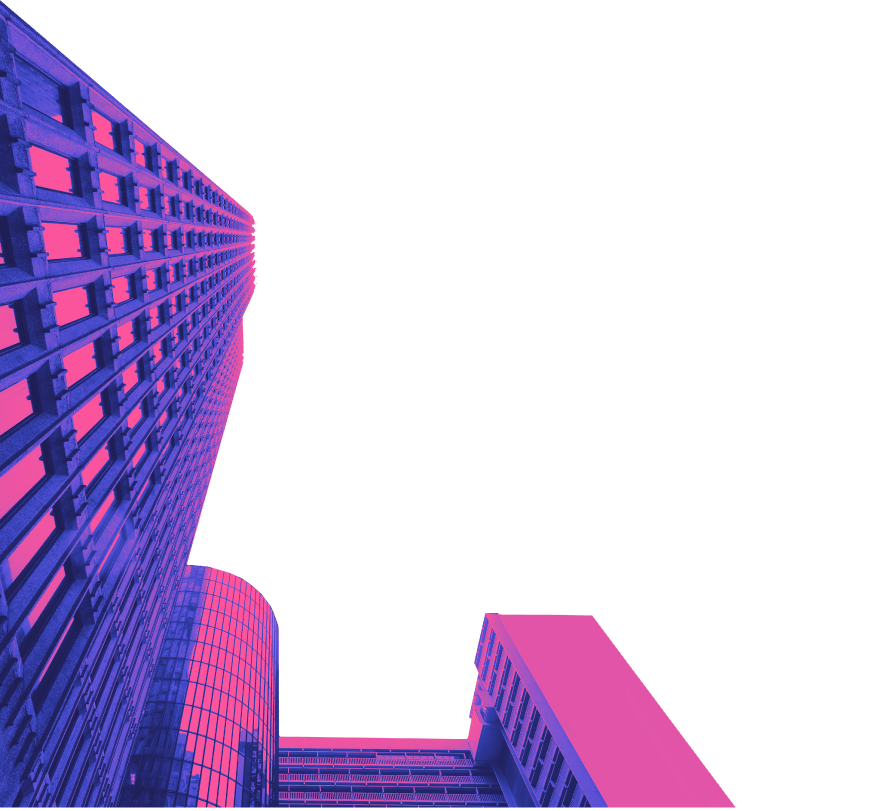 The campaign's co-branded assets, supported by local social ads, outperformed all other Vetrazzo content for 2018.
Obstacles
no distributor social following
The high value distributor had three successful locations across Florida, each with tiny, fragmented social audiences and no strategic marketing.

no connection to local designers

The distributor lacked the resources to properly market Vetrazzo as a luxury product to its designer clientele.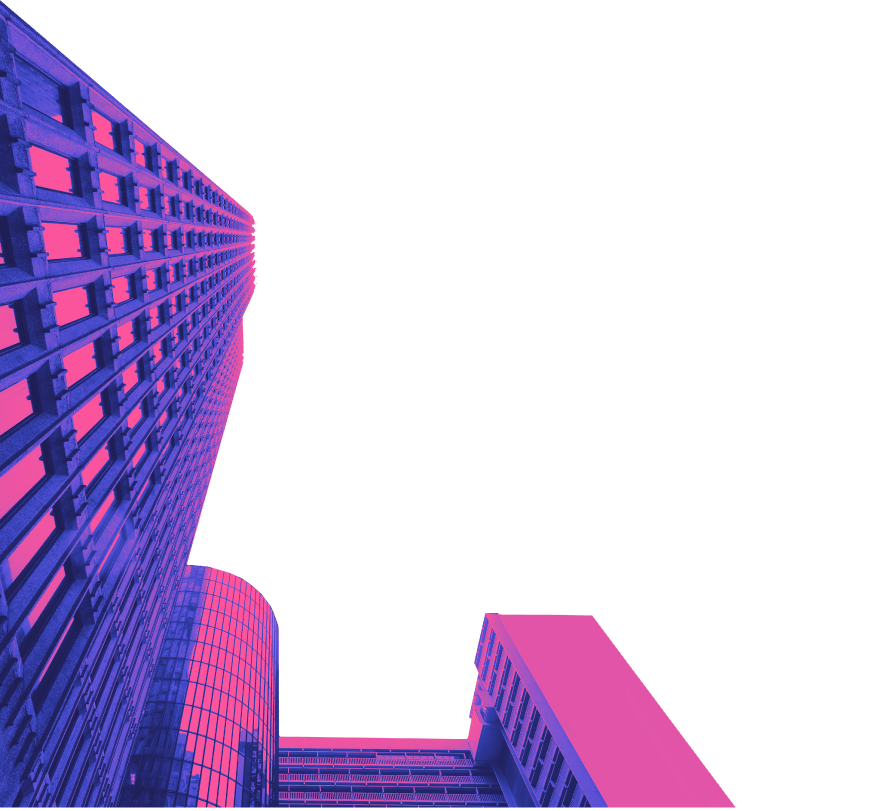 Audiences are hungry for locally inspired content from a business they recognize. Co-marketing improves distributor happiness and generates product specific leads.
results
44
%
of annual site traffic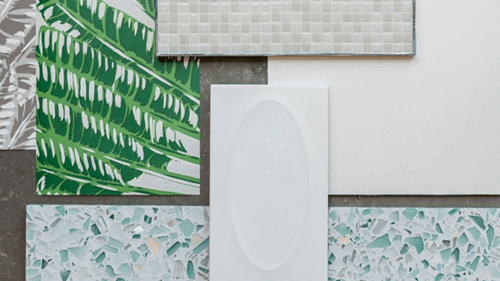 powerful lead generation: direct to distributor
Top level content, meant to inspire designers and generate brand awareness locally, delivered a high volume of marketing qualified leads. The majority of leads were homeowners near the distributor. Supporting distributors with co-branded content reinvigorates dormant relationships, repairs relationships hurt by supply issues and attracts new relationships in the local market.


the end