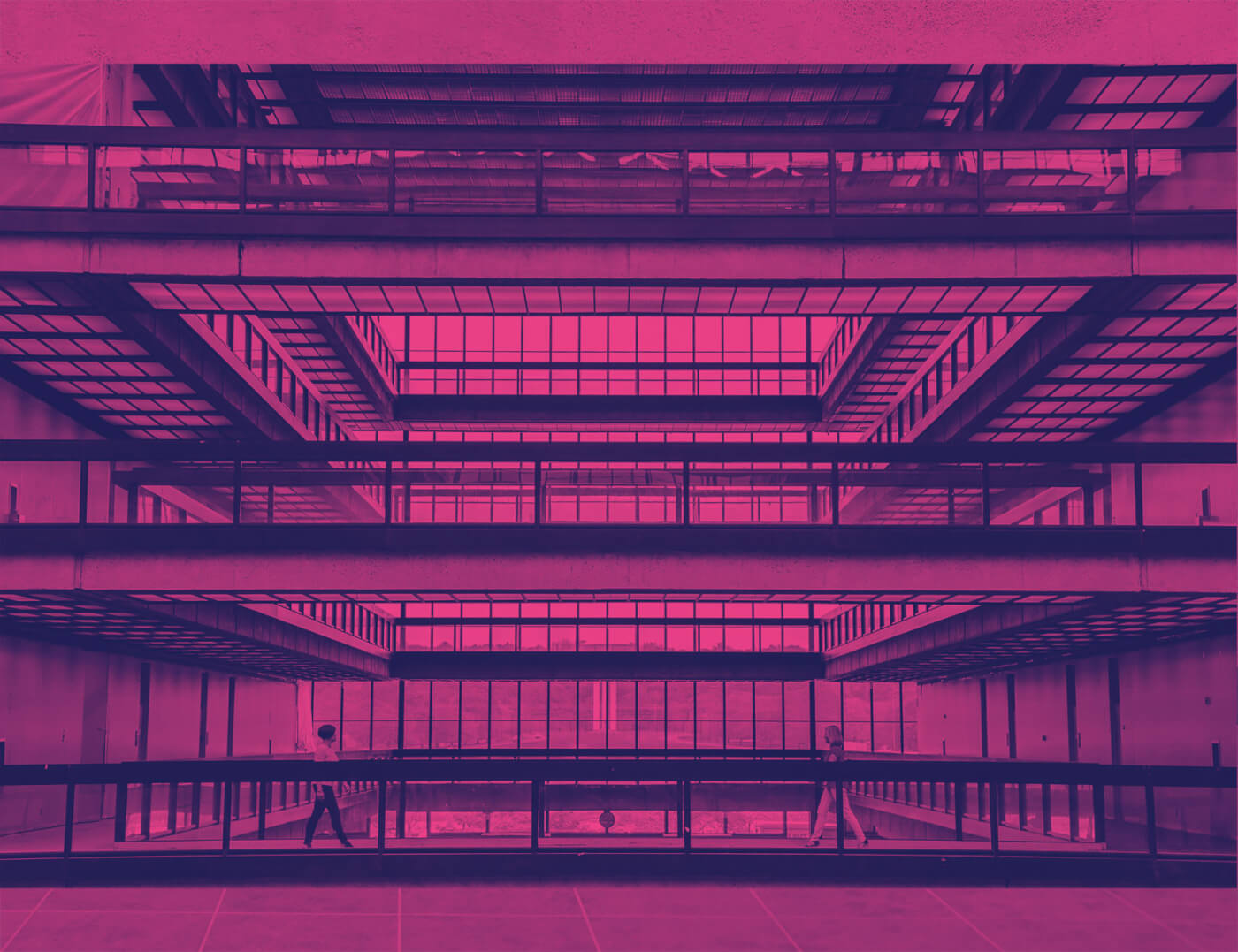 apply for an ultra good internship
Learn, grow, and have fun (virtually!) this semester
Is it your dream to work at a creative marketing agency? Are you looking for an internship in a fun, fast paced environment? Though our office is at Bell Works in Holmdel, the ultraviolet team is working virtually through summer 2021.
Apply for a spot on our internship team today.
UV interns learn how to:
use HubSpot, the premier marketing software
collaborate on creative social media projects
deliver marketing for regional, national and international clients
No getting coffee. No busy work.
Our interns work on real client projects and get credit for their work. It's the ultimate in hands-on learning.
Hear what our interns have to say
Being an intern at ultraviolet has presented me with amazing learning opportunities and has shown me what a great work environment should look like! I'm able to build on my brand marketing skills by writing creative captions for social media, learn how to grow followers for a brand, and work on scheduling posts in HubSpot. The UV team has always been open to helping me expand my knowledge and welcomed me with open arms to new projects.

– Katelyn Lucci, University of Delaware
The team at ultraviolet created a workplace environment where I felt like I could try new things without being nervous to fail miserably. I was able to build on different skills that not only helped me finish out my communications curriculum at Elon University, but obtain my current role as an Account Coordinator at a pr agency. The program was extremely well-rounded and I left with an experience I have been able to utilize in my real-world job!

– Maggie Hayes, Elon University
I was always involved at ultraviolet and felt like I was contributing to the company's overall success and felt appreciated. I also enjoyed the flexibility the internship offered which fit right into my busy summer schedule. I learned so much about daily business operations as well as how effective of a tool content and social media marketing is in today's world.

– Mickey Schluter, Stockton University
I loved the ability innovative, new wave office environment and great support system. I gained so much insight into what effective digital marketing entails, and had the ability to assist in many different projects to broaden my knowledge.

– Gina Palmieri, New Jersey City University
What I loved the opportunities and experiences I received. From test-driving Teslas to taste testing foods at the farmer's market, the work environment at ultraviolet in the Bell Works building was always upbeat. Working closely with clients in this small company was more than I could've wished for.

– Kelli Scerbo, Penn State University
The UV team was open to new ideas from their interns which allowed me to exercise my creativity. I learned how to accurately deliver messages to different types of audiences within presentations, emails, and on social media in a comprehensive and organized fashion.

– Tara Puccio, Rutgers University
In this internship I was surrounded by good company – inspirational, creative, hardworking women who made me feel comfortable! They also put their trust in allowing me to take on projects where I was able to be creative myself. This made me feel like more than just an intern, which is something I will always appreciate as this was part of my professional growth.

– Whitney Post, Monmouth University
I loved how different and exciting each day was. I was lucky enough to have the opportunity to assist with the digital marketing for Bell Works tenants as well as a variety of events happening within the Metroburb.

– Nicole Giannattasio, West Chester University of Pennsylvania
I learned so much and was able to try all areas of the field, whether it was social media, PR or marketing. Everyone was so eager to help me learn and grow, and it was such a fun internship experience.

– Erin Munley, Elon University
I loved the sense of teamwork at ultraviolet and I always felt like the work that I did was appreciated.

– Stefanie Palmieri, New Jersey City University