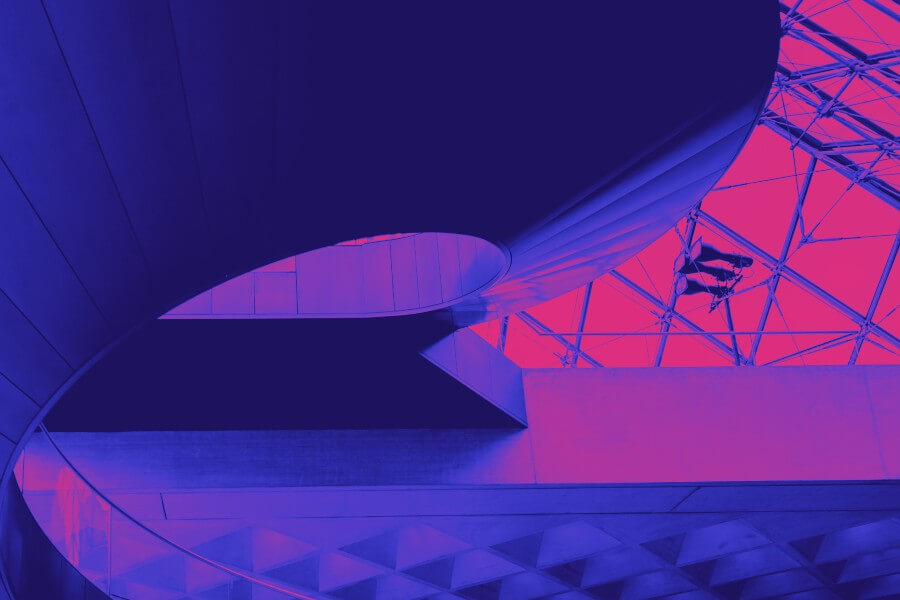 ultra good reviews
luxury building and home brands
fernanda pedroso
global
vice president
marketing
polycor

Without hesitation I recommend the services from the Ultraviolet team. Ultraviolet provides us with best in business marketing content creation that has helped us to grow our customer traffic, engagement and leads through trackable campaigns that include downloadable blog content, influencer partnerships and social media. It is a privilege to partner with such a professional and committed team.

We asked ultraviolet to analyze our processes, along with our marketing strategies. One really drives the other, we've found. Product launches and marketing campaigns have to be informed by manufacturing schedules and industry dates such as trade shows. The UV team was able to dive into our calendars and help us define the pain points that limited our efficiency. Out of that, they created a 'rinse and repeat' quarter-by-quarter plan that has helped elevate our market game.
melanie hönig
co founder
smithhönig
amanda pittsley
marketing
manager
swenson granite
works & rock
of ages

When you work with ultraviolet you are not simply working with an agency, they become an extension of your marketing team. They go above and beyond to learn about the company, products, customers and the stakeholders – this dedication yields tools that are not only professionally and visually appealing, but quality assets that work to deliver results!
---
design professionals
lucy penfield
founder and design principal
lucy interior
design

We're a boutique design firm and having a partner who understands the needs of today and is nimble enough to problem solve together is invaluable. I think that's what makes ultraviolet so great. Whether it's our lively day-to-day conversations or their in-tune approach to storytelling or their vital PR connections, ultraviolet has the depth and bandwidth to address the challenges and changes us designers face every day.

I loved working with the ultraviolet agency. They were very easy to work with, listened to my needs and asked the right questions. The written piece was beautifully executed with the right style to fit my work and a quick turnaround. I highly recommend them for any writing needs.
marina v
asid cid
leed & well ap
sarah gibson
room for tuesday

Working with ultraviolet is easy and organic. I experienced smooth collaboration and brand partnerships thanks to their wonderful communication.
---
lifestyle properties
ralph zucker
president
somerset development & bell works visionary

Everyone says to me, 'Your marketing is unbelievable.' People are really seeing it and feeling it even though they've never been to Bell Works. they have a hunger for what we're doing here.

How lucky were we to come across the team at Ultraviolet. From our initial brainstorming sessions to the final product, the UV team has exceeded our expectations. Throughout our interactions, UV has taken us into directions that we never considered, and we love having access to their expertise. They help us in so many different ways that I feel like we can truly call them a partner.
---
let's talk
share your goals and needs with us