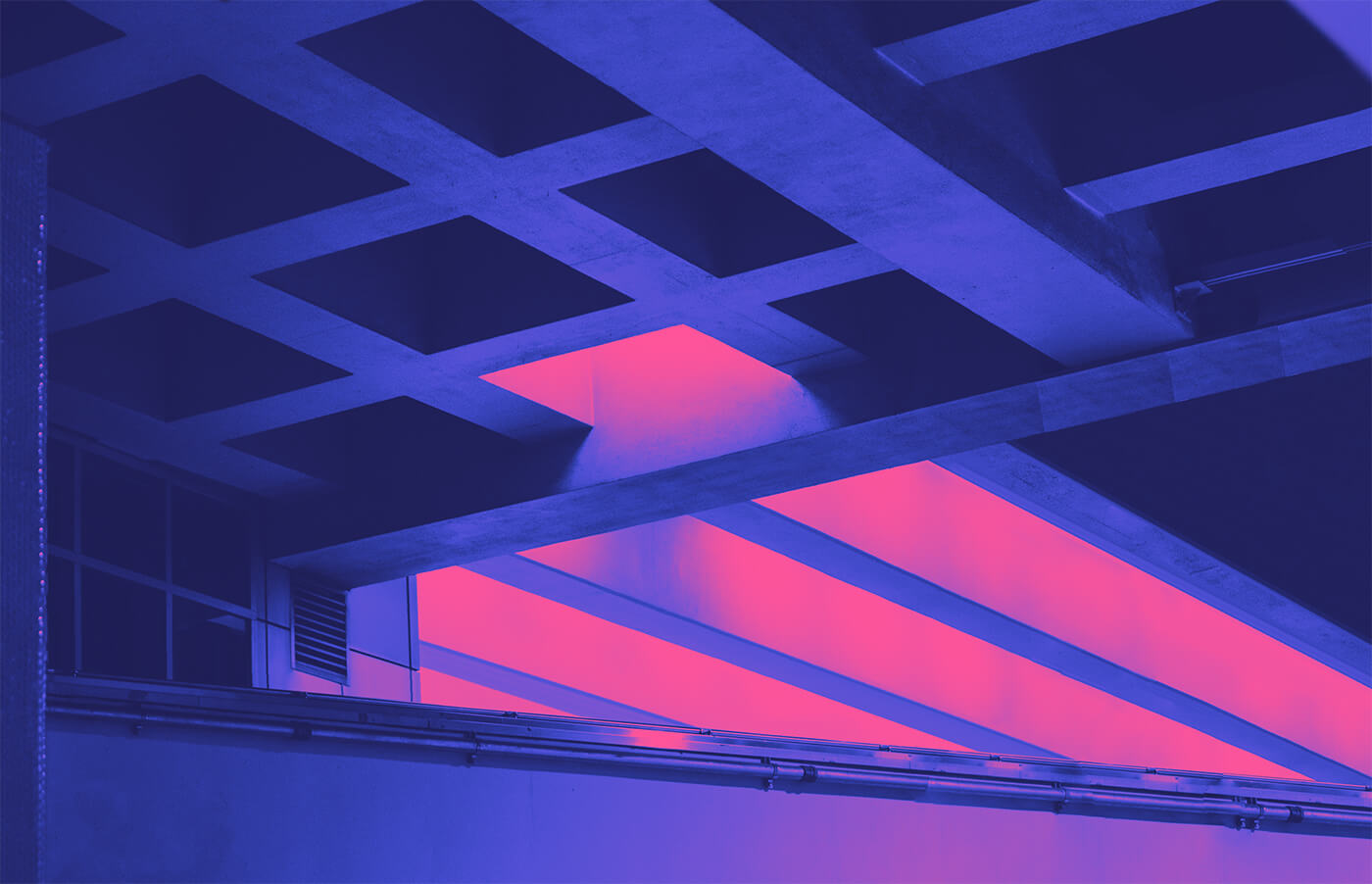 Full Service Marketing for
Luxury Building & Home Brands
your marketing needs
to be as good as your products
Showcase luxury craft and quality
Empower your sales team to close more deals
Elevate your brand presence
Attract more and better engagements
Turn your network into digital referrals
Leverage digital to reach your growth goals
Align stakeholders around trackable results
Own the conversation online around your brand
our approach
A proven process for
results-first growth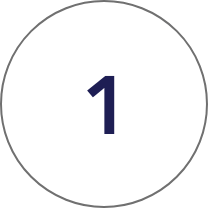 fast start
we hit the ground
running with social,
content, and lead gen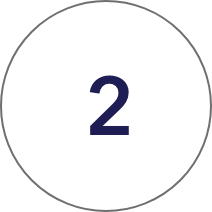 the blueprint
needs & strengths
based marketing plan
& systems setup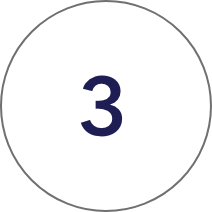 the execution
consistent growth
through campaigns,
content, social & pr
ultraviolet approaches our
content and marketing strategy
like it's their own business
– genevieve robichaud, polycor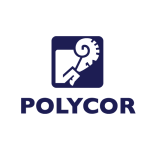 trending a product
how we brought
soapstone back to the kitchen
1
a single cross-channel campaign
40.1
%
sales growth for soapstone lines
1.2
m
audience campaign reach
Why luxury home &
building brands choose us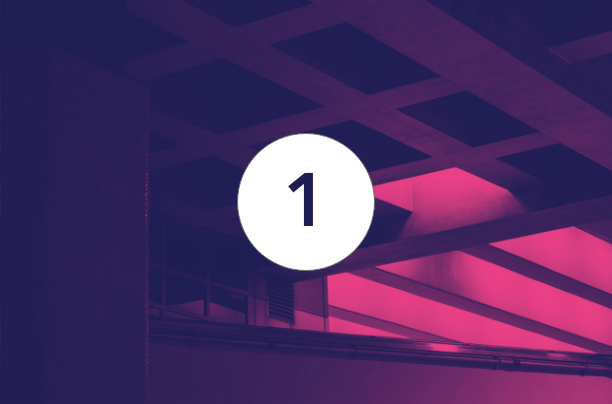 we know how
b2b works
with b2c
Whether you are in upstream materials or DTC, the ability to coordinate an effective marketing strategy hinges on strong business development fundamentals and good ideas.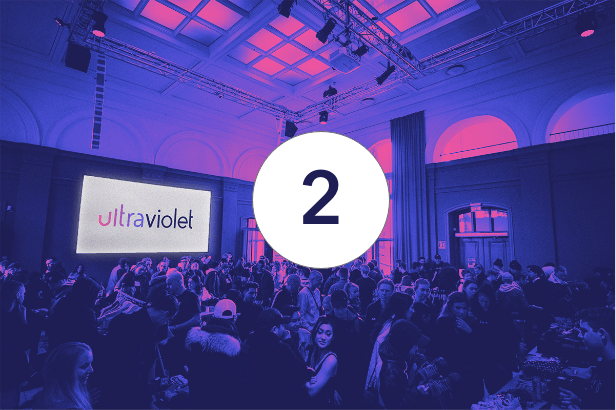 we're matchmakers
the cobranding
experts
We don't just have strong relationships with design professionals and digital influencers, we established the best practices for ensuring successful revenue-generating cobranding campaigns.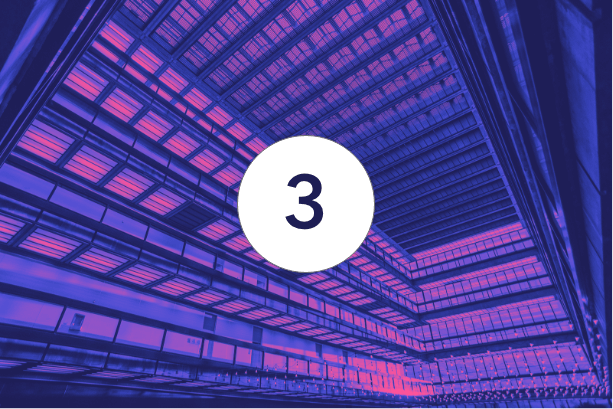 a deep bench of
experienced
digital natives
Trained with strong fundamentals in inbound marketing and dedicated to fulfilling your mission, our expertise is in content development, search optimization, social media, influencer marketing, digital advertising, design, public relations, and copywriting.
let's talk
schedule a
discovery call