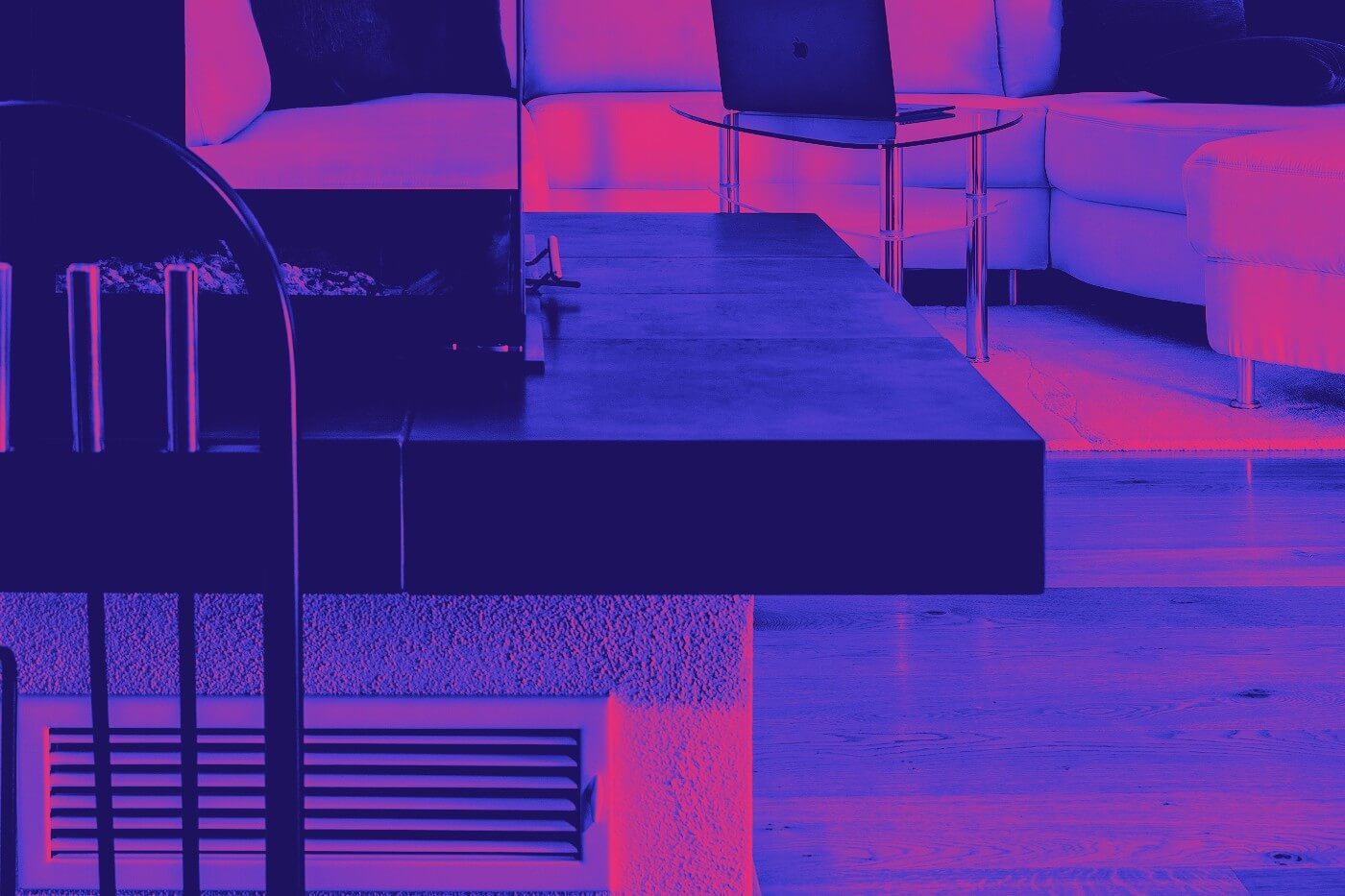 full service marketing for
design professionals
your marketing should be as good as your designs
effective marketing will:
showcase
your value
and expertise
attract
more and
better engagements
create
a buzz for
your work
build
your growing
team
free
up time to do
what you do best
elevate
your personal
brand
---
a built-for-you approach
professionally designed…for the design professional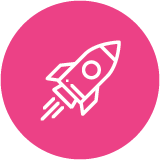 1 | fast start
we hit the ground
running with social,
content, and lead gen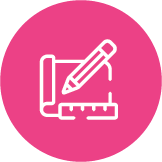 2 | the blueprint
needs & strengths
based marketing plan
& systems setup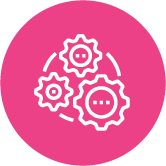 3 | the execution
consistent growth
through campaigns,
content, social & pr
---
why design pros choose us
expertise and a strong network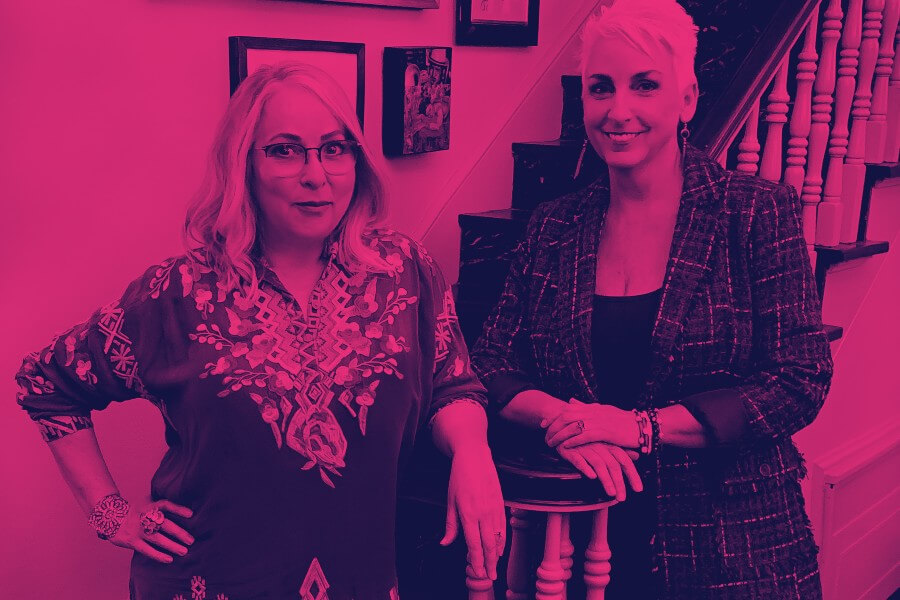 we know how to
build brands
We've helped launch personal brands, we've helped clients go from solopreneur to business, and from business to household name.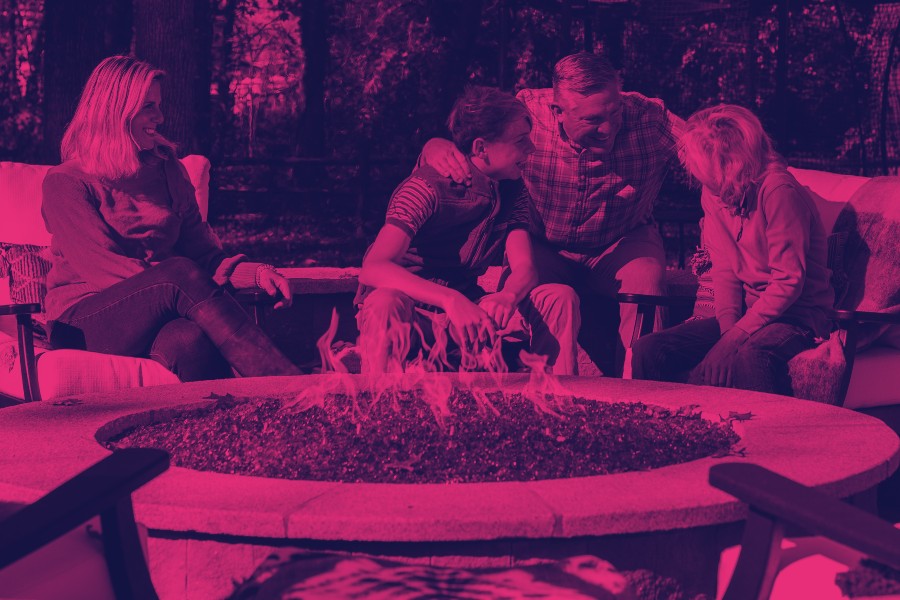 we give you your
time back
Your marketing should be
as good as your designs. We handle the marketing activities so you can focus on what you love, the high value design activities .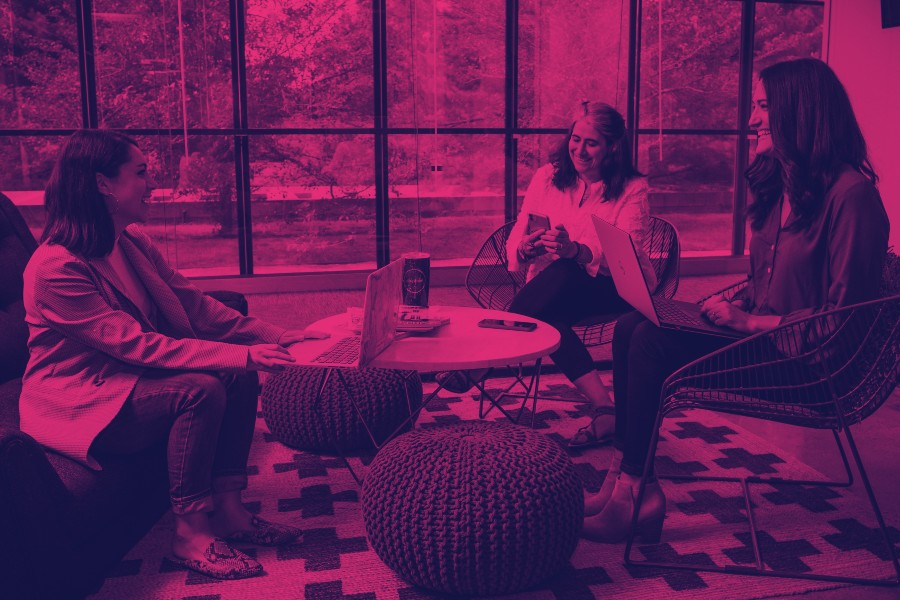 we extend your
capabilities
With a deep bench of diverse skills, our team becomes your team. We work with you, using the right tools for whatever job you need, whether it's prepping for a show, or achieving your long term goal of reaching that next level, step by step.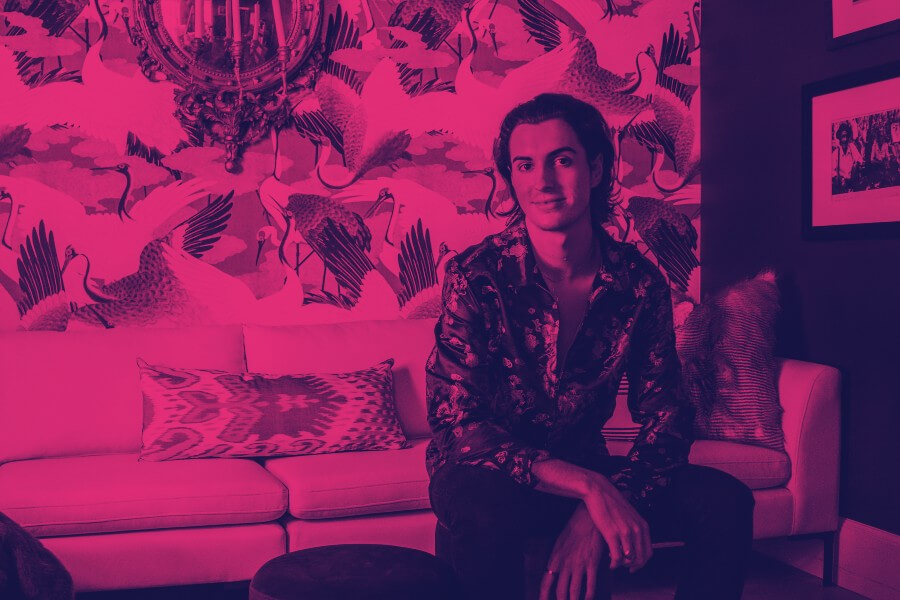 we match designers and
luxury brands
Get aligned with companies you admire. Launch strategic cobranded campaigns. And get matched with orgs that match your aesthetic.
---
monthly or project-based work
forget set pricing, you deserve your own plan
Don't settle for pre-determined strategies that disregard your unique needs. Learn how we create customized plans that respect your budget and align with your goals.

Our work plans range between $1,000 – $15,000, and may include: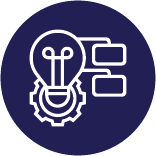 strategy
and identity
build the
base
Brand refresh, brand voice
and identity design

Competitor analysis

Website and social
media audits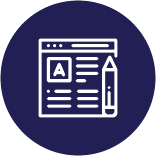 content
creation
grow those
contacts
Project feature writing

Digital asset creation:
brochures, look books,
inspiration guides

Email communications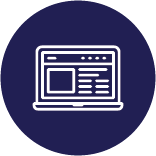 website
design
attract your
dream clients
Website design and ux

Search engine
optimization (seo)

Marketing automation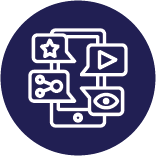 social media
& public relations
build your
brand
Social media plans for
Houzz, Pinterest,
Instagram, Facebook,
tiktok

Media training

Press outreach and
media kits

Influencer marketing collaborations
we do offer a service that can solve one of your problems today
Introducing

ultraviolet's on-demand writing service delivers a 800-1,000 word feature on your project of choice for use on
your website, media outreach and award submissions.

$500 per project
---
let's talk
share your goals and needs with us
---


launching a design team's brand
how process built a digital community
144%
website traffic
increase
31.2%
social audience
growth
299k
audience
reach

ultraviolet has helped us to grow our customer traffic, engagement and leads
through trackable campaigns that include blog content, influencer partnerships,
and social media. It is a privilege to partner with such a professional team.
melanie hönig | partner | smithhönig