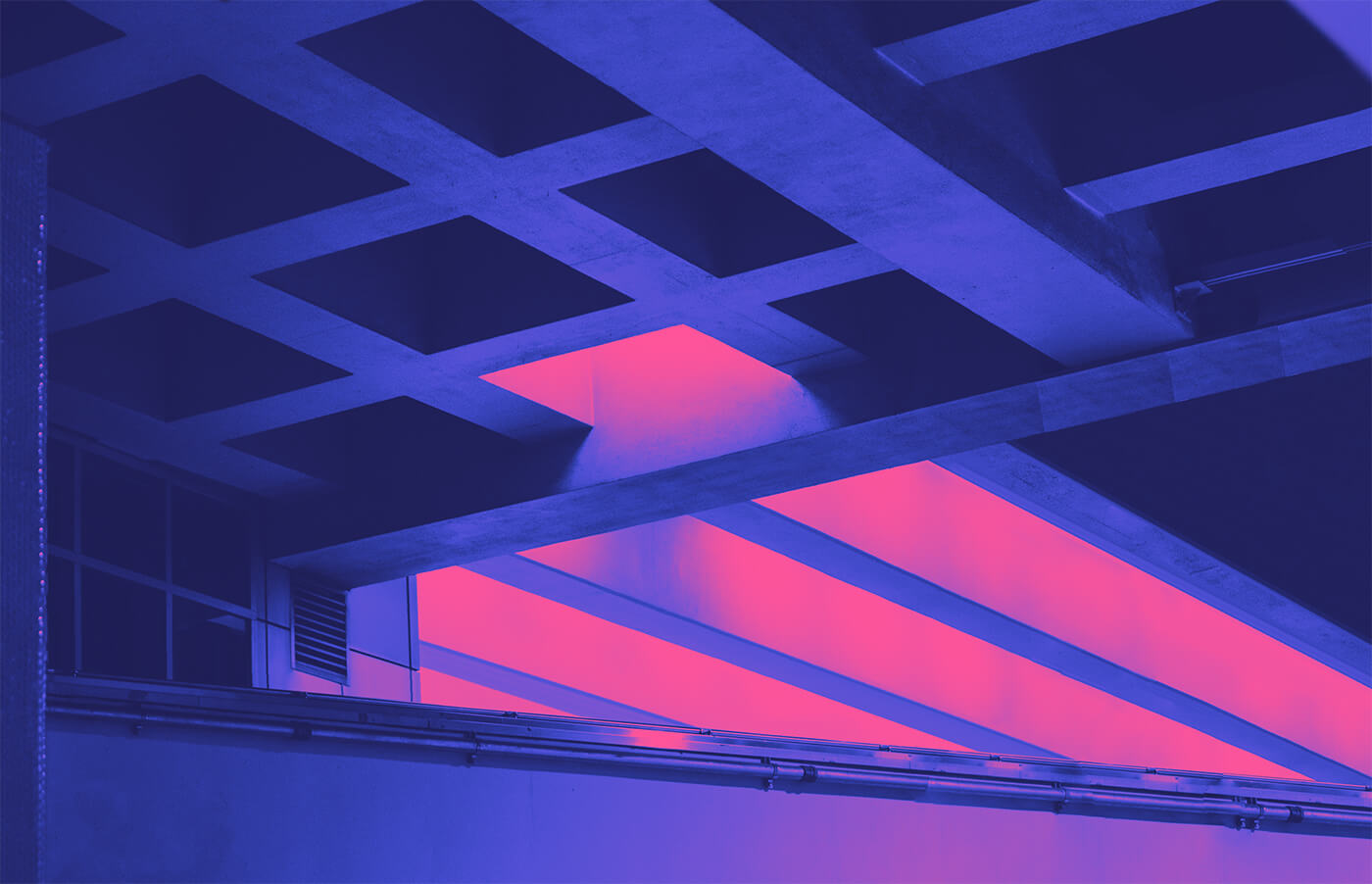 Digital marketing for
Design Professionals
your marketing should be
as good as your designs
effective marketing should:
Showcase your value and expertise
Attract more and better engagements
Create a buzz for your work
Elevate your personal brand
Build your growing team
Free up time to do what you do best
a built-for-you approach
Professionally designed…
for the design professional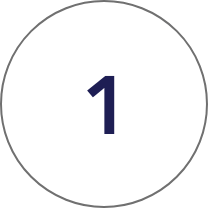 fast start
We hit the ground
running with social,
content, and lead gen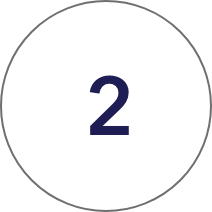 the blueprint
needs & strengths
based marketing plan
& systems setup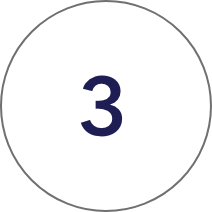 the execution
consistent growth
through campaigns,
content, social & pr
The UV team was able to dive into our calendars and help us define the pain points that limited our efficiency.

Out of that, they created a quarter by-quarter plan that has helped elevate our market game.

-Melanie Hönig, Partner, SmithHönig

launching a design team's brand
how process built
a digital community
144
%
website traffic increase
31.2
%
social audience growth
why design pros
choose us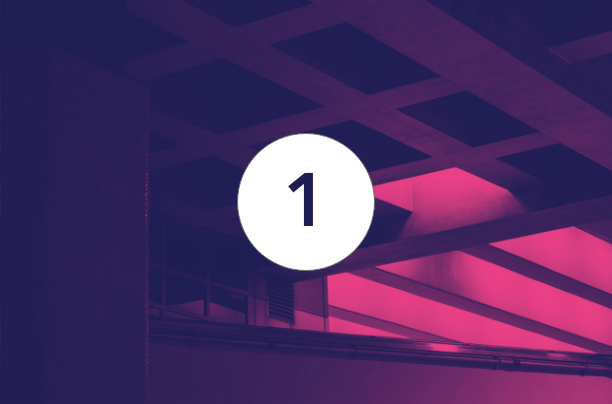 we know how to
build brands
We've helped launch personal brands, we've helped clients go from solopreneur to business, and from business to household name.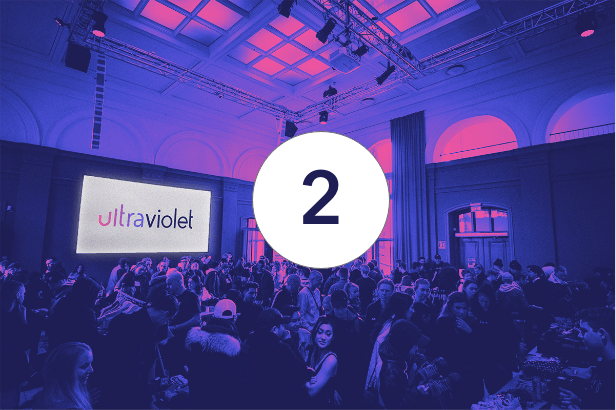 we make you
look good
Your marketing should be
as good as your designs. We handle the marketing activities so you can focus on what you love, the high value design activities .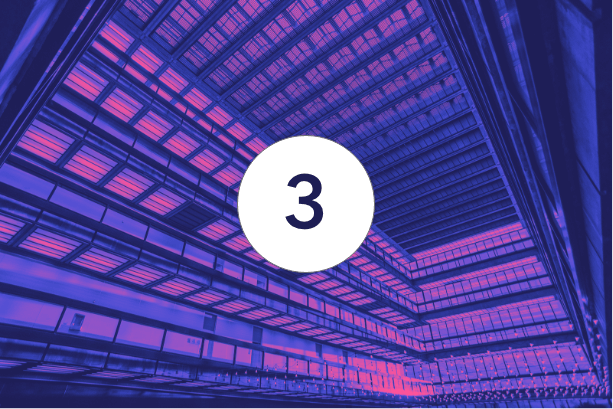 we extend your
cababilities
With a deep bench of diverse skills, our team becomes your team. We work with you, using the right tools for whatever job you need, whether it's prepping for a show, or achieving your long term goal of reaching that next level, step by step.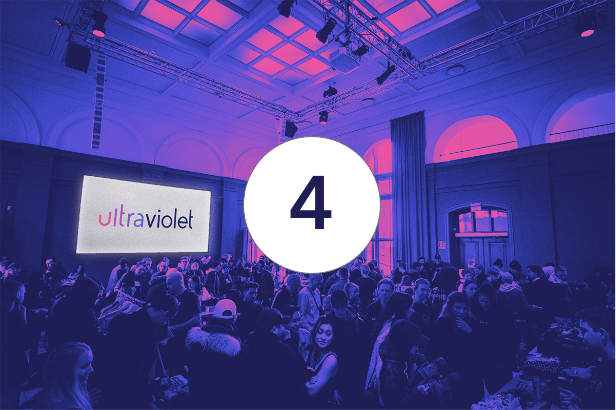 we match designers &
luxury brands
Get aligned with companies you admire. Launch strategic cobranded campaigns. And get matched with orgs that match your aesthetic.
let's talk
schedule a call