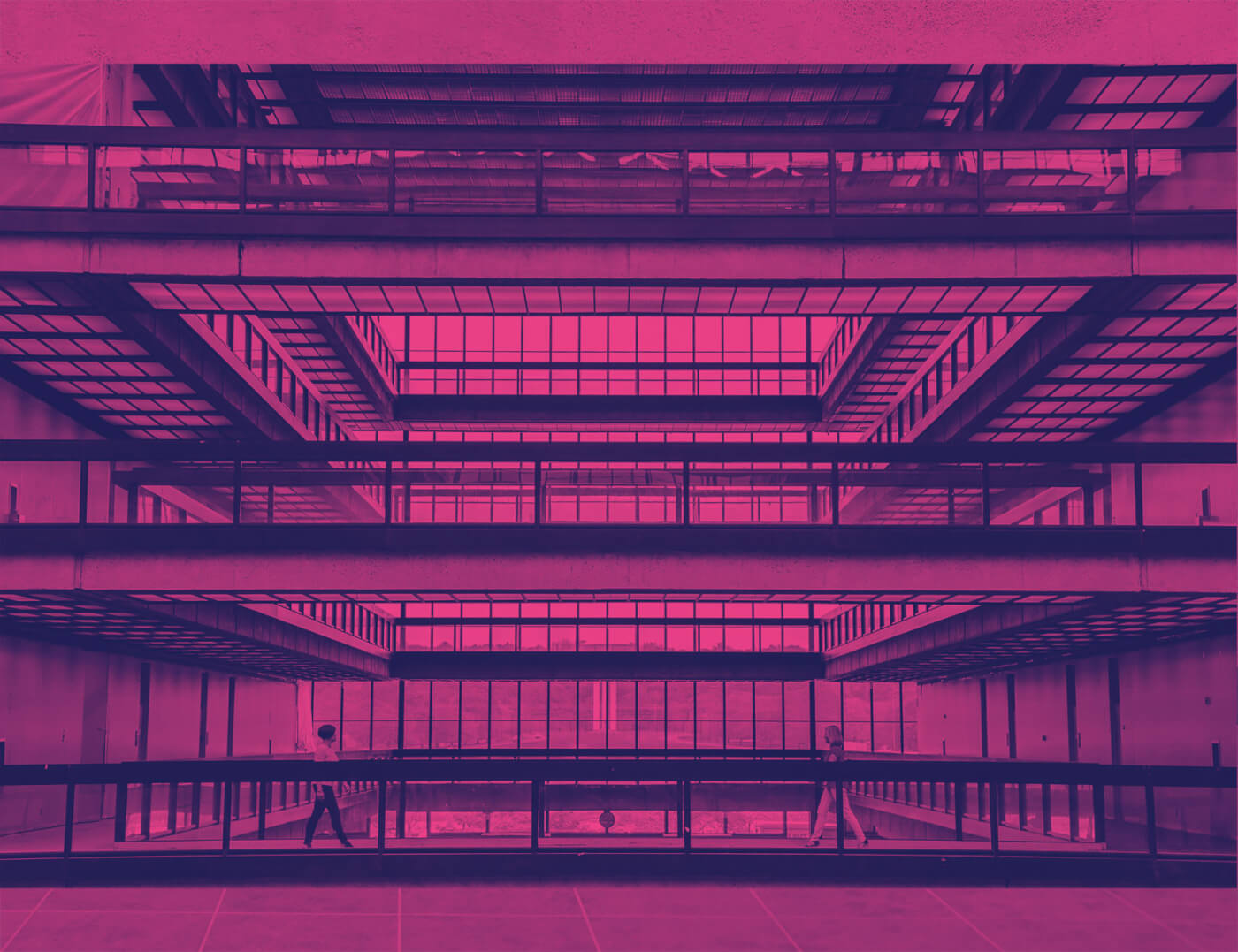 on-demand feature writing
to showcase your best spaces online
Is your website as current as your portfolio?
If you're a busy designer or architect, probably not. Yet nothing speaks better about your taste and talent than your work.
S P A C E S helps you nurture prospective clients with fresh content for your website. This on-demand writing service is an affordable way to put your best work on your website, right now. And with little effort from you.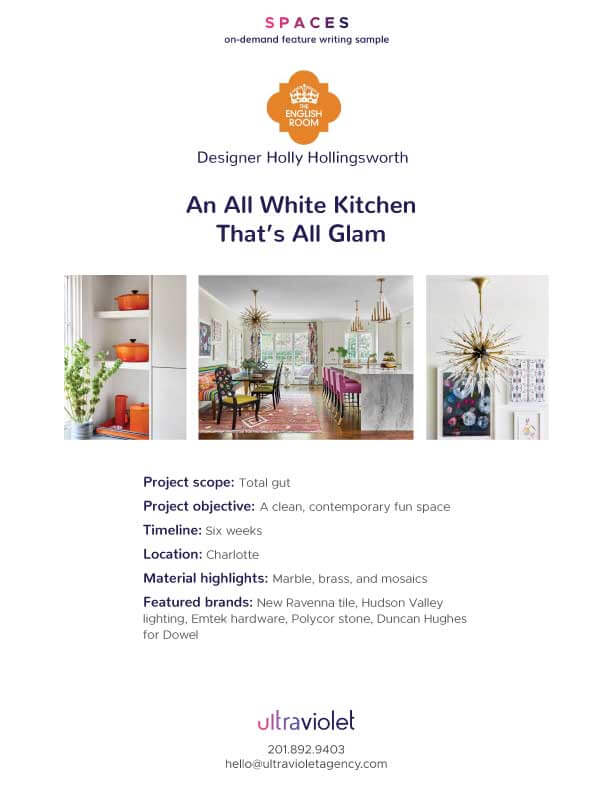 View Sample
What do you need to get started?
Hi-resolution imagery of your already beautiful work. We do the rest.
the details
$500
Our on-demand writing service includes:
an interview with you or your project managers
a professionally written 800 word story
Google friendly keywords
links to professionals and brands you'd like to credit
two week turn around
Don't add one more thing to your growing punch list. Let our professional writers craft a website feature that will win the hearts of your website visitors.
get started