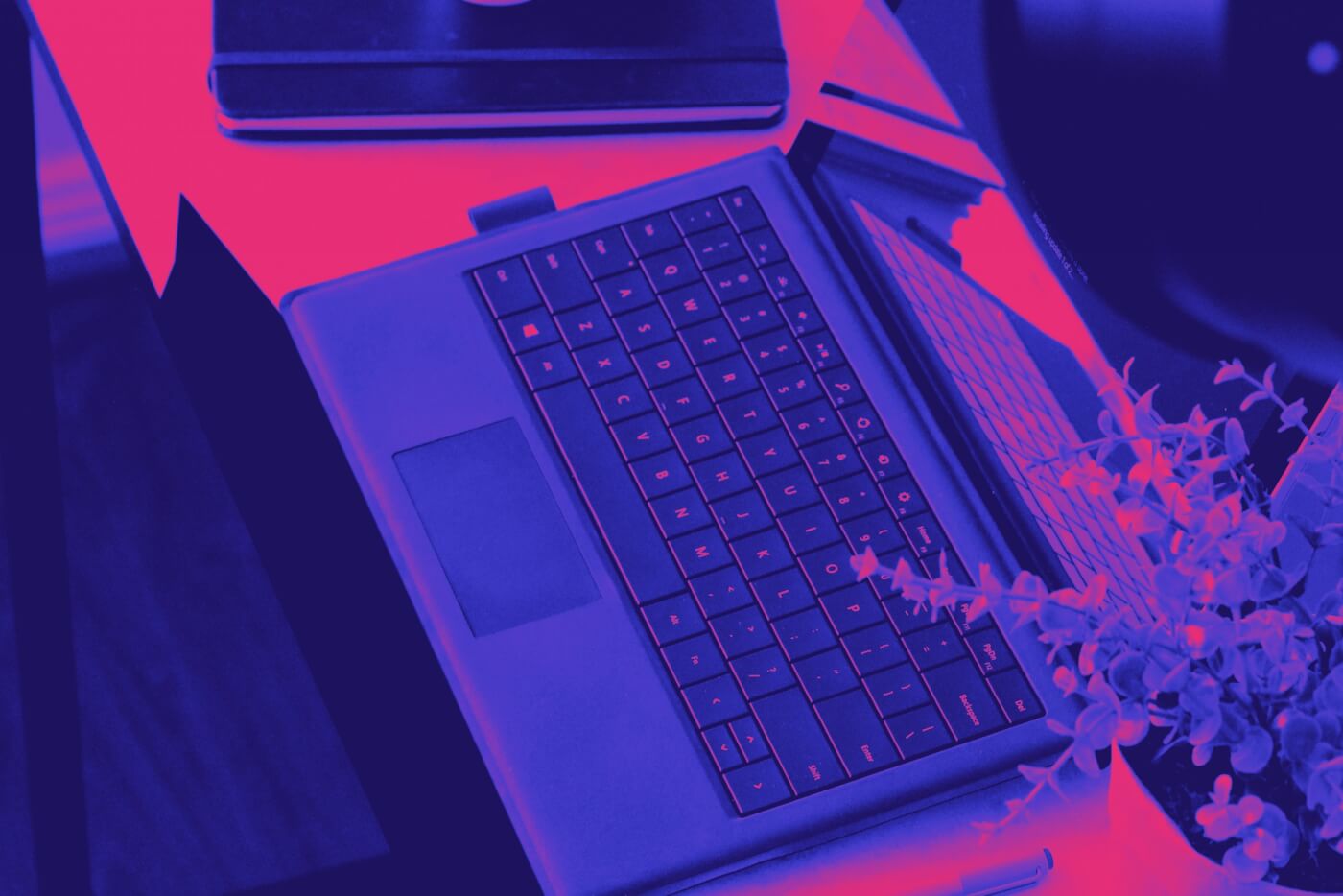 introducing
[ S P A C E S ]
on-demand writing services
feature writing services
every space has a unique story to tell
If you're a busy designer or architect, you probably have little time to update your digital content or website with
your new projects. Yet nothing speaks better about your taste and talent than your work.
Ultraviolet's S P A C E S on-demand writing service helps you nurture prospective clients with fresh content
and with little effort from you.
Don't add one more thing to your growing punch list. Let our professional writers craft a project feature that will
attract your dream clients, garner press coverage and secure award wins.
Our service includes: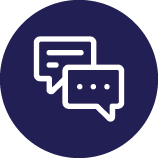 a 30 min interview
with you by phone
a professionally written
800 -1,000 word
project feature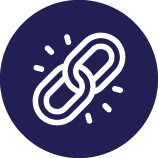 links to professionals
and brands you'd like
to credit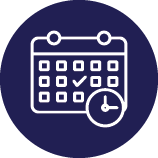 two week
turn around
---
examples
we capture your unique voice and design aesthetic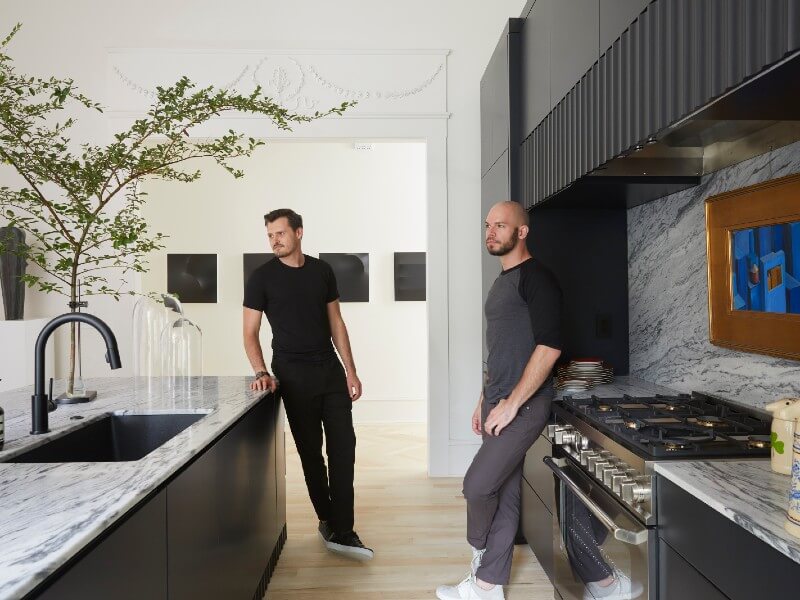 the drawing room
georgia marble inspires
a 1920s atlanta home
renovation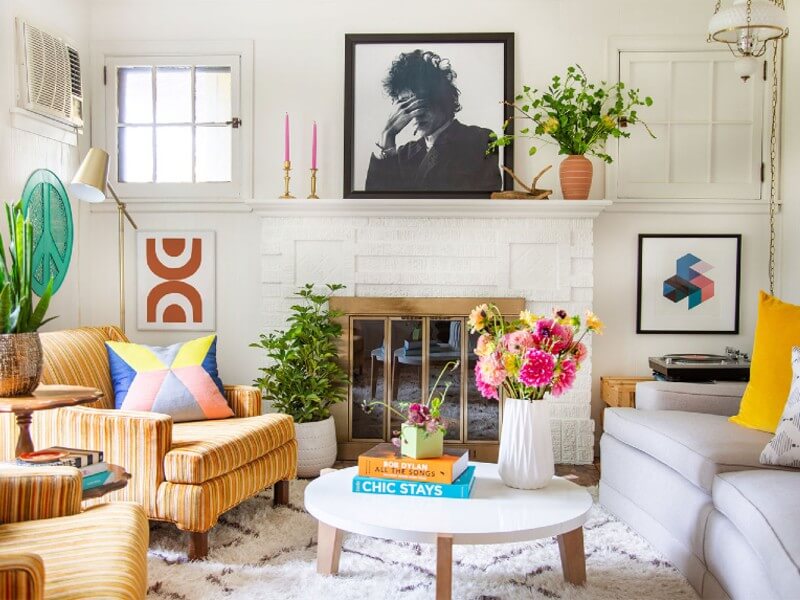 lucy penfield
big love from
lalley farm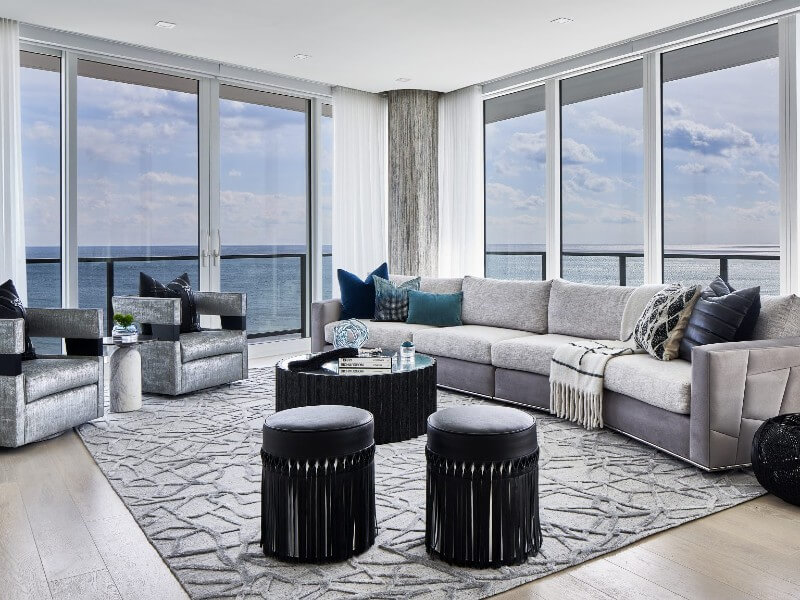 yelena gerts
asbury park meet
south beach

---

I loved working with ultraviolet agency. they were very easy to work with, listened to my needs
and asked the right questions. the written piece was beautifully executed with the right style to
fit my work and a quick turnaround. I highly recommend them for any writing needs.
marina v., asid, cid | leed & well ap
---
Interested in our writing services but have some questions before signing up for S P A C E S,
contact hello@ultravioletagency.com and someone will be in touch with you shortly.
---
get started today
put words to your project in just 14 days