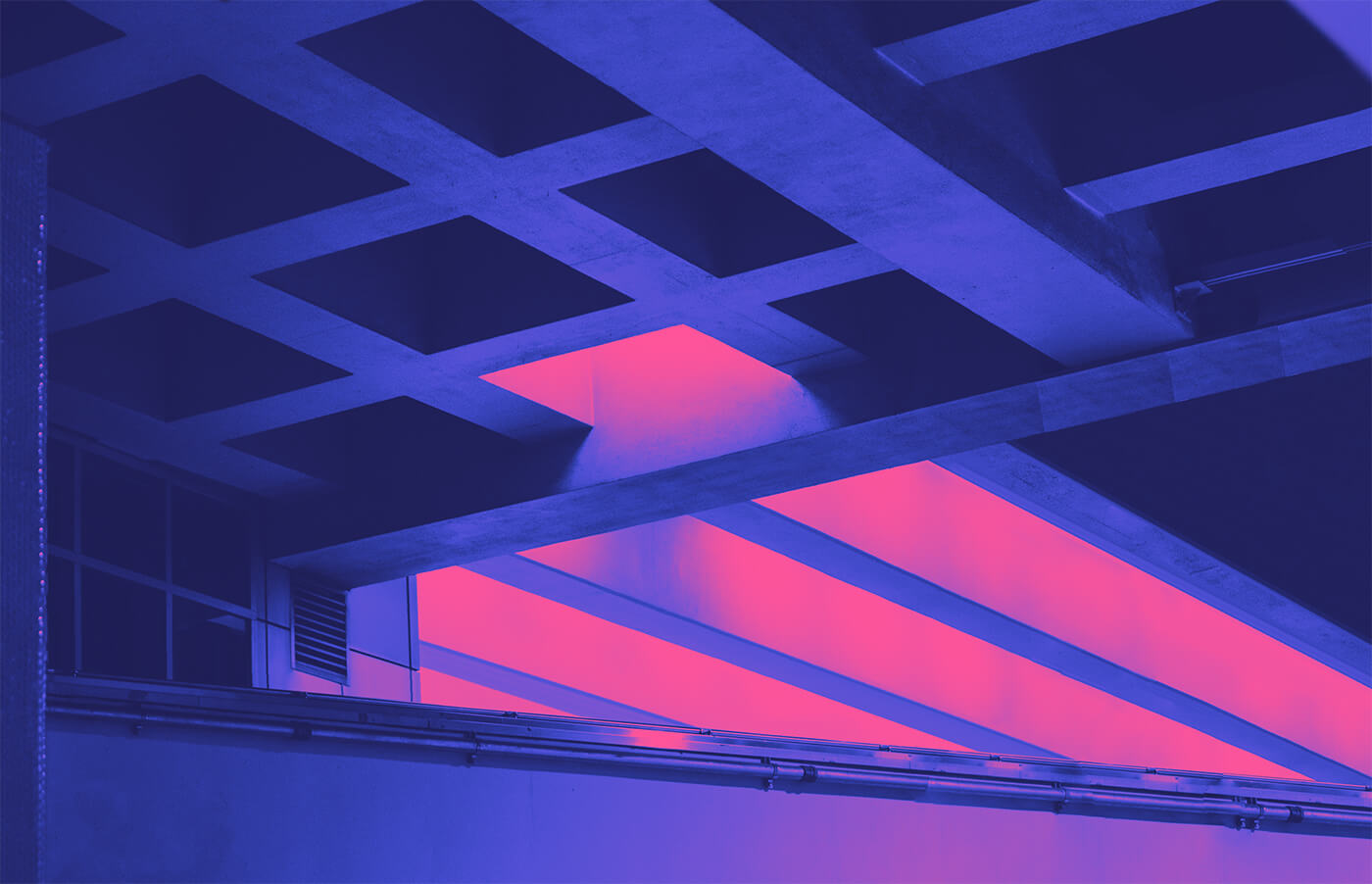 faqs
You use terms on your website that I am unfamiliar with, please break them down for me.
Brand audit and blueprint
We thoroughly assess your company's processes, tools, needs and goals, then we develop a multi-platform, layered digital marketing strategy that supercharges your business plan.
Inbound marketing
A business methodology that attracts customers by creating valuable content and experiences tailored to them. While outbound marketing interrupts your audience with content they don't always want, inbound marketing forms connections they are looking for and solves problems they already have.
CMS
A content management system (CMS) that consists of a number of tools that all work together to give you control of all your web assets.
CRM
A content relationship manager (CRM) tracks customer interactions automatically on your website – whether they're in an email, across social media, or on a call. Capture every call, email, or meeting as it happens.
Workflow
Workflow is a marketing term that refers to an automated process where tasks, information, and emails are triggered based on set rules. Using a workflow helps businesses scale their marketing initiatives, instead of re-reinventing the wheel over and over again for each contact who takes the same action. Productivity and your reaction time will both improve. Workflows simplify the inbound lead generation and nurturing process.
Visual identify
Your visual identity comprises your logo, imagery, typography, colors, and creative design. It's easy enough to list them out, but how do you get to the heart of how these elements communicate to your customers who you are, what you stand for, and why they should be loyal to you. We created your visual identity assets as well as the brand and copy guidelines that guide your employees and partners.
Social PR
The press release, once king of the PR world, has ceded the throne to the much younger, much more persuasive heir social media and her loyal advisor the brand ambassador. The most effective way to attract loyal, connected brand ambassadors is to employ those solid inbound principals you're already following: write great targeted content, publish and engage on social media, qualify and nurture leads.
Influencer marketing
Influencer marketing is a form of social media marketing involving endorsements and product placement from influencers, people and organizations who have a purported expert level of knowledge or social influence in their field.
What types of clients do you work with?
Our industry knowledge is rooted in luxury design and building products and services for B2B and B2C companies. We work with manufacturers and design professionals, and, many times, we play matchmaker to brands and influencers in our network.
What is the client / agency contract structure?
Most companies who work with us do so on a monthly services retainer at a minimum commitment of six months. Retainers are an opportunity for us to work with clients to provide continuous strategic support on their growth initiatives. However, we do offer consulting and services that fall under project work and these include: site audits, strategy and blueprints, virtual event management, influencer marketing, and public relations.
How do you price your work?
On average, companies invest 3–10% of their annual revenue into marketing. Our typical client has a minimum of $3 million/year in annual revenue. Our pricing is reflective of this size company.
How responsive is your team?
We pride ourselves in being attentive to our clients' needs. You will receive a response from us within one business day. We also communicate throughout the week with clients. The entire agency meets weekly on Monday afternoons to discuss and share client work and priorities. We find collaboration ignites the creative spark and helps us focus on client priorities and needs as they arise.