In association with
the case
Our challenge: breathe life back into Eero Saarinen's architectural icon as Somerset Development transformed it from the abandoned Bell Labs to Bell Works, the most ambitious adaptive reuse New Jersey has ever seen.
With this midcentury masterpiece as our backdrop, we worked with Silver Style Pictures to conceive, craft and promote a series of 25 one minute films for web and social.
The Goal
create buzz (and make everyone wish they worked at Bell Works)
Just a year after construction began, Bell Works was ready to recalibrate its messaging, from "see our vision" to "Join us in the metroburb. You'll love our little city in suburbia."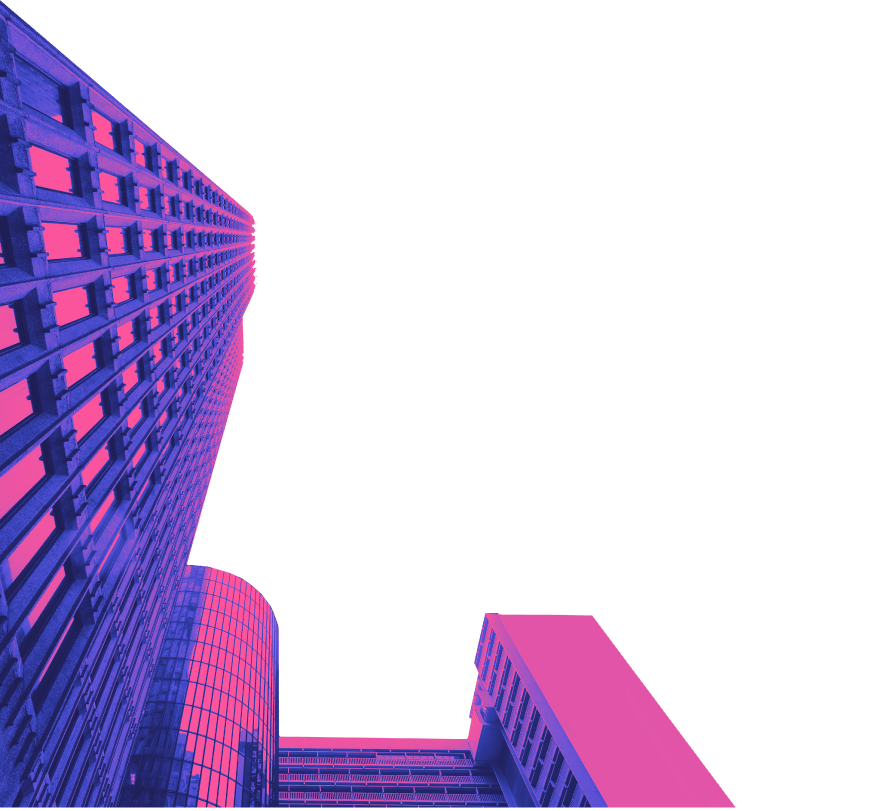 Bell Works is a metropolis in suburbia with a gravitational pull all its own. It has everything you would find in a larger metropolis, with office, retail, residential and hospitality as well as health, wellness and fitness, arts and entertainment.
– Ralph Zucker
Obstacles
ghosted: forgotten treasure
The Google of it's day, Bell Labs was once THE place to work.
Lucent Technologies shuttered the place in 2009, leaving the biggest corporate building in central NJ empty until its acquisition by Somerset Development in 2013. Tucked away in the trees of Holmdel, NJ's suburbs, the public had just about forgot it existed.
misconceptions: bell what? metro who?
The metroburb concept is elegant and compelling, but its nature is complex and interconnected. There was a lot of speculation and misperception about what, exactly, Bell Works was behind all that mirrored glass, and what people could expect as a tenant or visitor.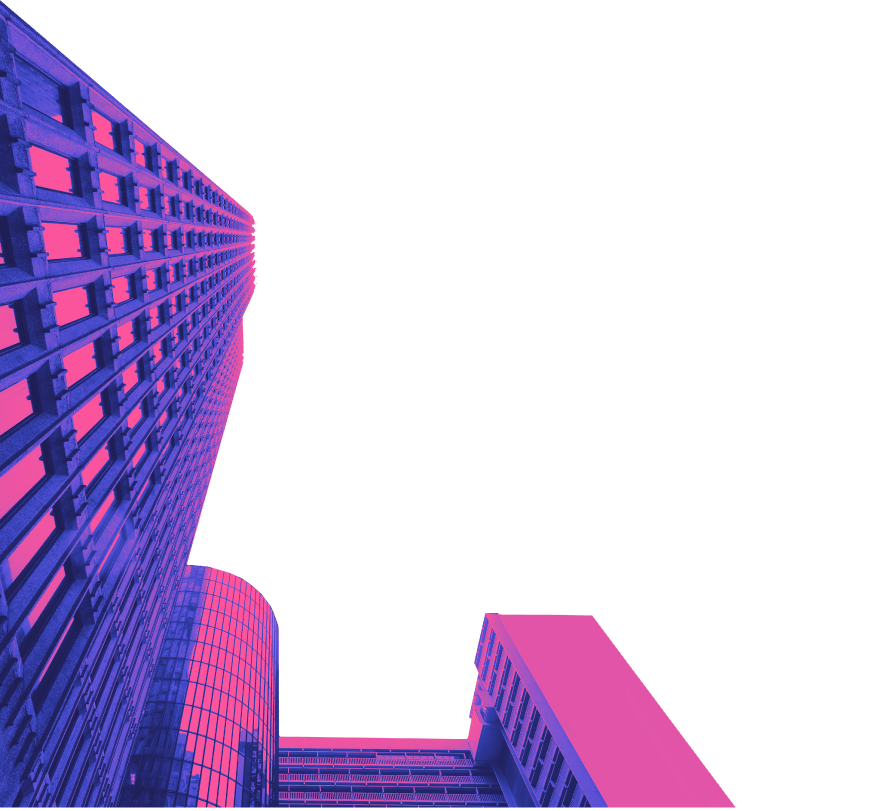 Everyone says to me, 'Your marketing is unbelievable.' People are really seeing it and feeling it even though they've never been to Bell Works. They have a hunger for what we're doing here.
– Ralph Zucker, President of Somerset Development and Bell Works visionary
results
42
%
social growth
social account growth
The #AtWork video campaign built an online audience where there was none, growing the social accounts by 42 percent in six months. There were no benchmarks for this campaign so we set a lofty goal of 250,000, which we surpassed with 500,000 unique views. Thanks to this campaign, Bell Works' social influence continues to rise attracting tenants with over 80% of the 2 million square foot building leased.

The End