Was it by A. Compelling content, B. Utilizing SEO best practices, or C. A sprinkle of ultraviolet magic?
Answer: D All of the above
When our client Swenson Granite Works, a B2B/B2C granite quarrier and natural stone supplier, came to us looking to capture more leads and showcase imagery in a way that would engage and inspire, our first thought was SEO.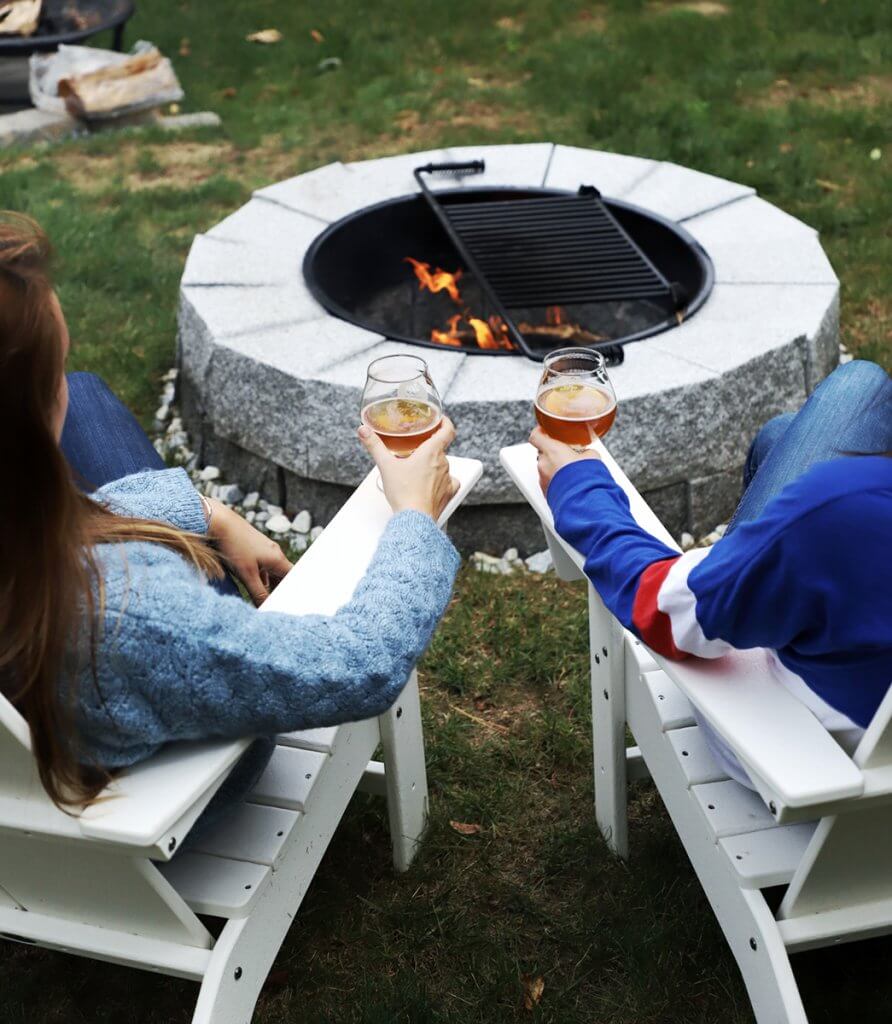 Why Search Engine Optimization? A couple of reasons. First off, we knew there is a vast library of resources for Swenson's customers and site visitors. How did we know about this amazing library? We have been building it for them for years as part of a larger content strategy. Secondly, relevant, high-quality content (which we already knew we had) is the best way to establish credibility and build trust with your audience. And that, in turn, leads to higher search result rankings. And more sales.
A note here: SEO practices are ever-changing, and Google's algorithms evolve without warning multiple times a year. So staying on top of your SEO game is a challenge for marketers, much less for designers and brands. Our approach has stood the test of time and all of those tricky changes by simply doing one thing: giving prospective customers exactly what they want in the form of content that aligns with their search intent. What we mean by that is if someone is searching for "Granite fire pits" we make sure the content we create is alllll about granite fire pits—and little else. It's all about having the right content, optimized and aligned to actual user behavior.
Speaking of granite fire pits, they are an important category for Swenson and one that we thought they could easily be seen as an authority on. They had recently launched a DIY Fire Pit Kit, so the timing was perfect to hit this category hard. Ultimately, we want readers to become customers. That's simply the point of all of this. To grab the attention of your average internet user and convert them into people who were certain Swenson Granite Works was the solution for them, we focused on developing one site page. That's it. One page where we could leverage that library of content, reassure readers that a Swenson DIY kit would easily provide what they need, and position Swenson Granite Works as the authority in the space.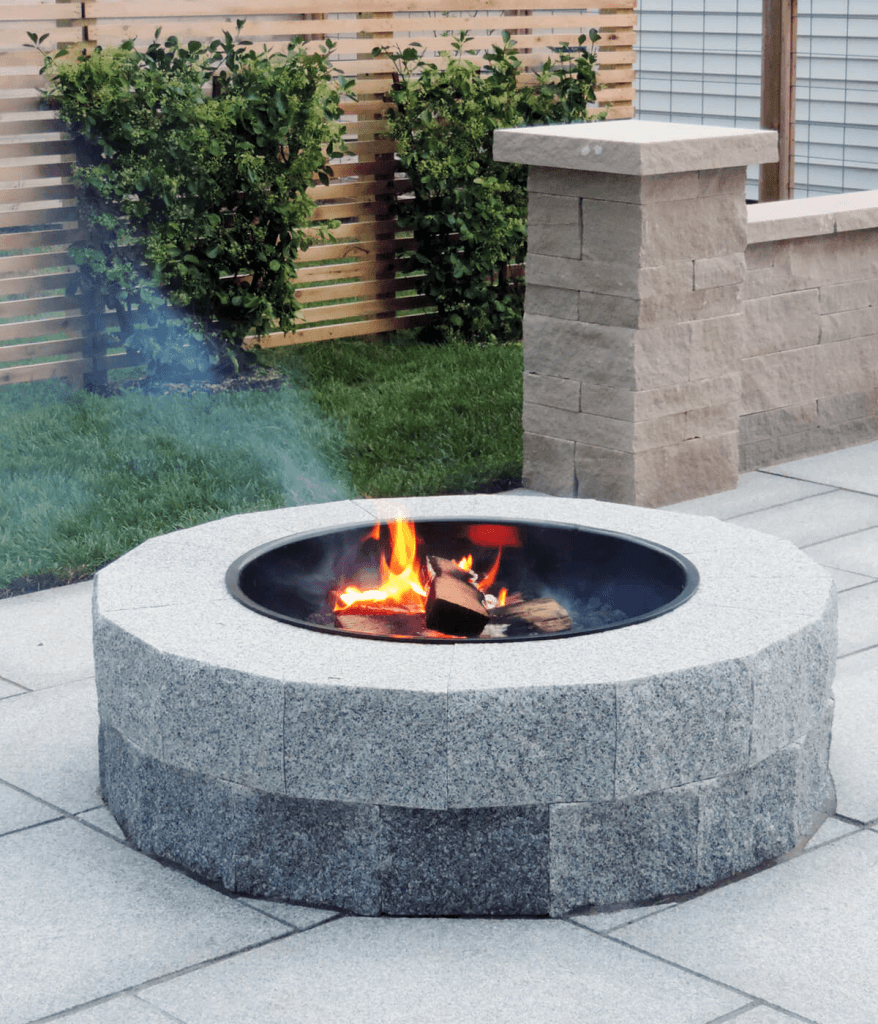 We started with that Swenson content library and scoured it for compelling value-add media—think videos and high-res images—and with an eye out for content that specifically targeted customers looking for Fire Pit how-to's, design inspiration, and renovation ideas. This is the list we came up with:
(we told you it was a vast library…)
We collected all of these pieces and brought them together into one post, creating a one-stop page for all things DIY granite fire pit. This mega-page is now an informational and educational resource for people searching for granite fire pit direction and ideas. And thanks to the huge amount of info contained on this one page, when a prospective buyer clicks through, they are likely to spend longer on the page, which again helps your search rank.
Google's ultimate priority is to understand what someone is searching for and to serve up pages that satisfy that intent, whether it's answering a question like "how to install an outdoor fire pit" or providing inspiration for "diy outdoor fire pit ideas." By creating content that aligns with what your target audience is searching for, you'll pass Google's litmus test and find your search rank climbing with every click.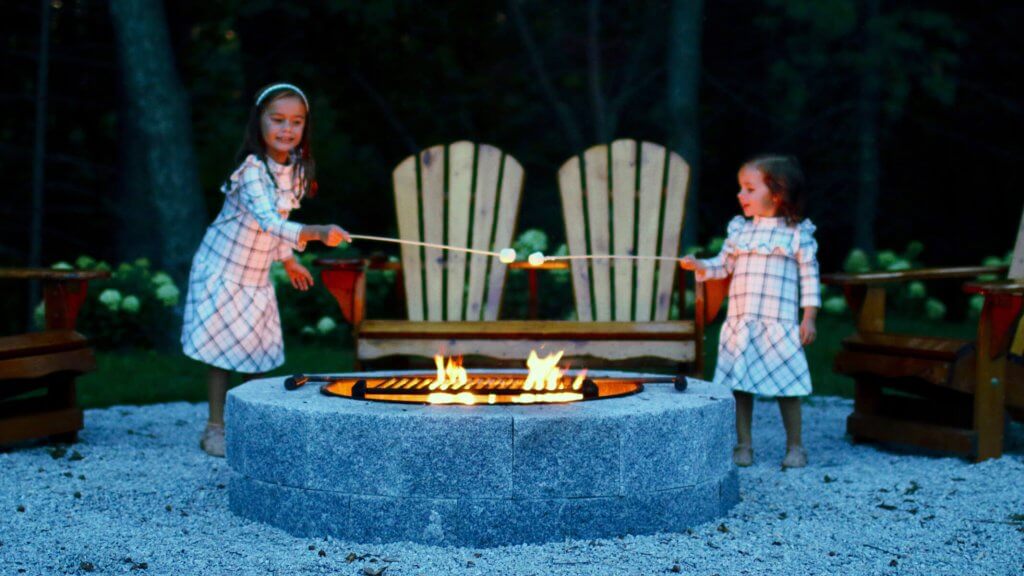 Yeah, Thanks But No Thanks. Things Will Go Back To Normal Soon Enough For Me And My Business.
Today, Swenson is on that coveted "first page of Google"—and even more importantly—ranks in the top 3 search results for granite fire pits (go ahead and look for yourself). Just months ago this seemed like an unattainable and overwhelming goal for their team. And it's an important goal for just about every site: according to HubSpot, 75% of people never get past the first page of search results. Let ultraviolet provide a free analysis of your current digital strategy so we can help you get your site on the first page of Google, too!