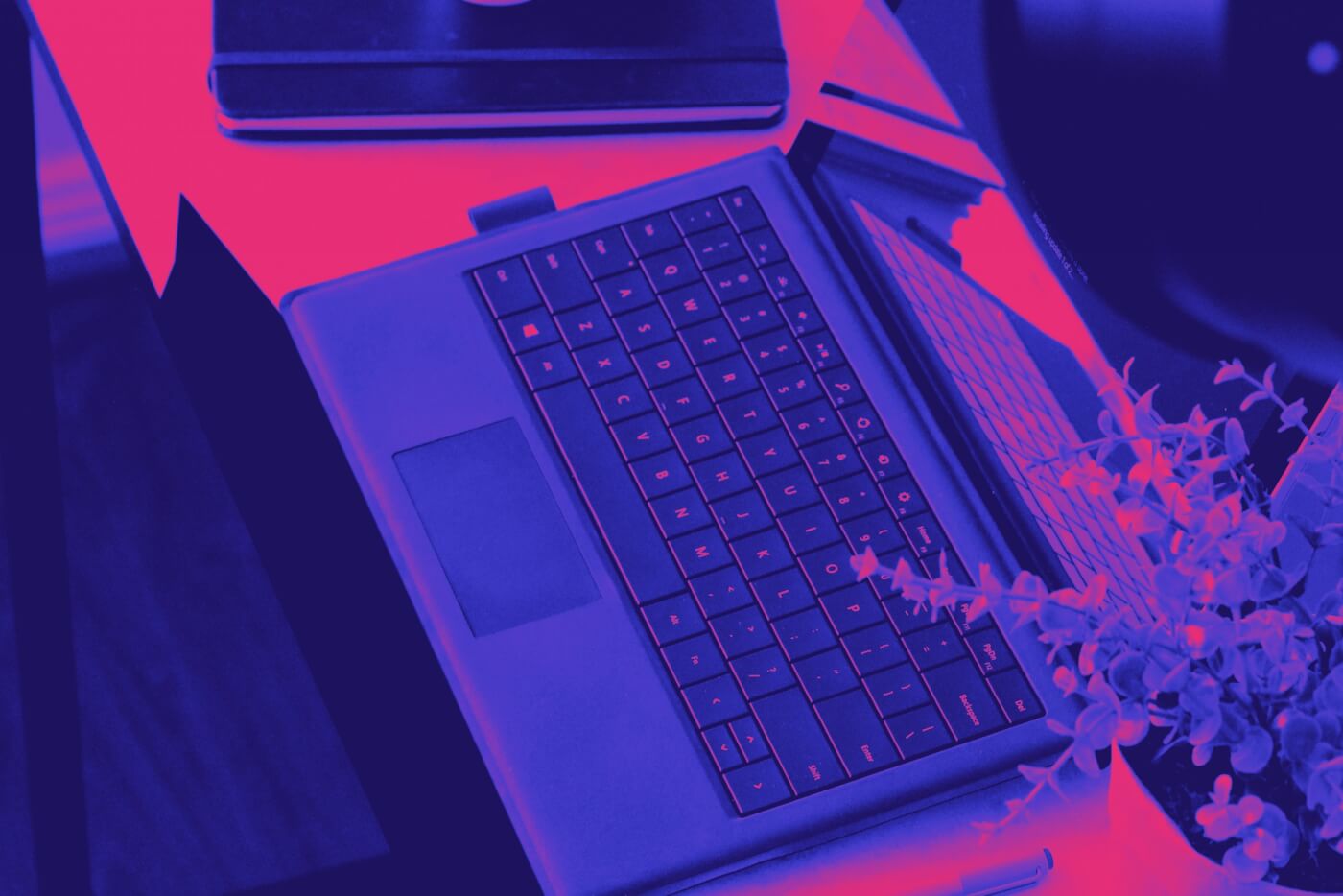 social media consulting services
Social media is an ever-evolving marketing tool and can be frustrating for those unable to stay on top of the new strategies and work involved in building a brand on its many platforms. If you're looking to get strategic on social media and stop wasting your time, energy and resources, we've designed a few packages to help you level up and begin aligning your efforts to business goals.
Let ultraviolet help you to discover your authentic voice, set goals, analyze your efforts, and turn your engaged community into your dream clients.
---
our packages
designed for you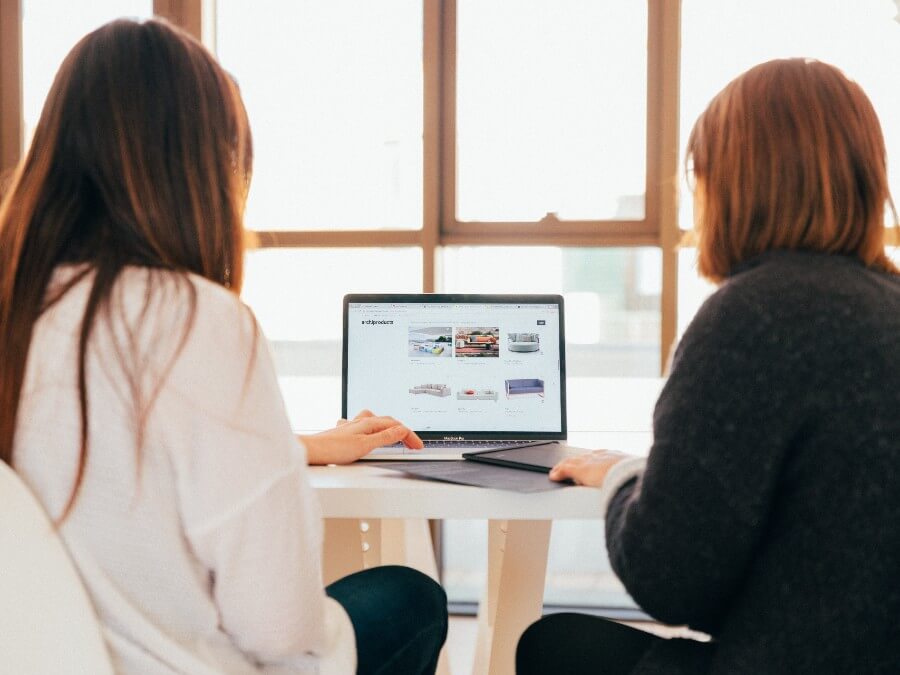 putting "you"
in your social media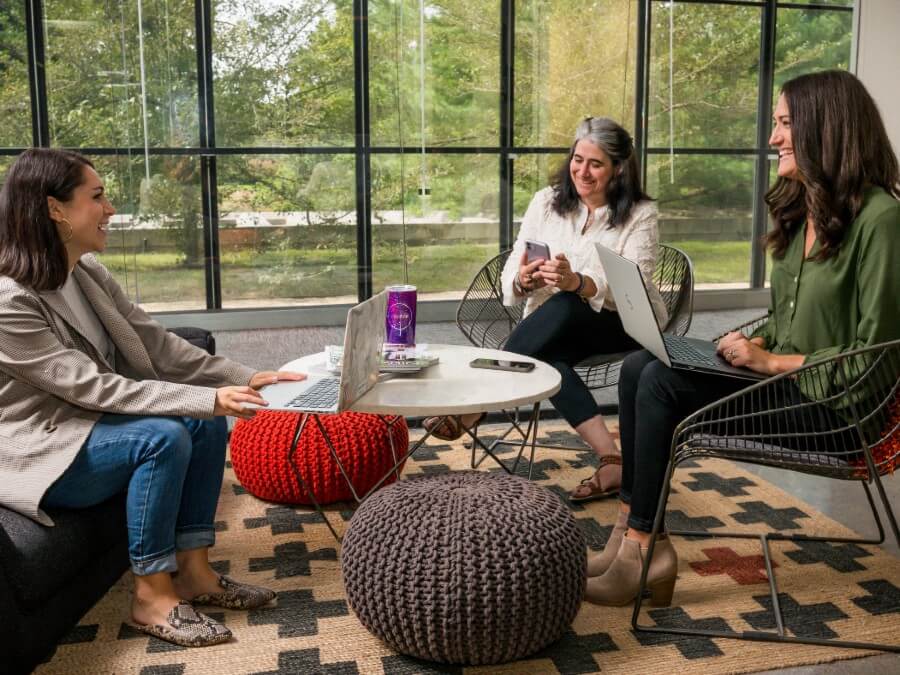 your social media efforts, analyzed & strategized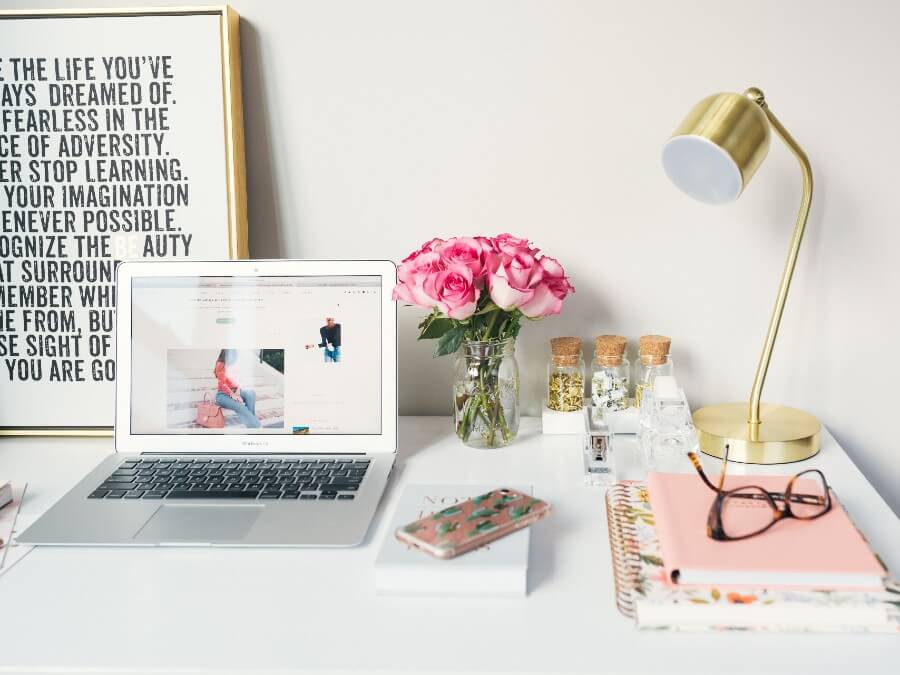 attract your dream
clients on social
putting "you" in your social media
brand voice guide $1,500
Are you stuck in a rut? Or does a team member need guidance in order to maintain brand integrity and 'talk' authoritatively for the business? This one's for you.

Package includes:
One 1.5 hour workshop with a professional writer and brand strategist to help you develop your own signature voice on social.
A Brand Voice Guide in your branding that includes audience analysis and copy standards and editorial personality for your voice including boilerplate copy and sample social captions.
your social media efforts, analyzed & strategized
social media audit $2,250
Have your organic social media efforts analyzed by a professional strategist.
Our goal is to help you develop a game plan that increases engagement, attracts dream clients and aligns with business goals.

Package includes:
One 1.5 hour consultation to review organic social efforts, discuss your obstacles to growth, and review current work and strategy on existing platforms (focus on Houzz, Pinterest, Facebook, Instagram).
Social Media Audit that includes best practices, tips for growth, and strategies for engaging with your dream clients.
attract your dream clients on social
content development plan $5,500
At a loss for words to uniquely showcase your projects and activities on social and your site? Need a partner to define your audience and learn how to engage with them? Let us help you discover digital content that attracts your dream clients—and keeps them coming back for more. We will help you to integrate and support your biggest business goals with a custom digital content plan.

Package includes:
Two 1.5 hour workshops; one for goal setting and a second to review an implementation plan.
Plan 6 months of content (themes and goals) with best practices, an seo audit for improving your content to boost your ranking, and a recommended timeline for publishing.
Bones of a 6 month Social Media and Blogging Content Calendar (excludes copywriting and graphic design).
---
interested in ultraviolet managing your social media?
Forget set pricing, you deserve your own plan. Let's connect and talk about your goals for the work. Pricing is dependent on too many factors to provide you with a cost today. Fill out the form below and we'll be in touch.
---