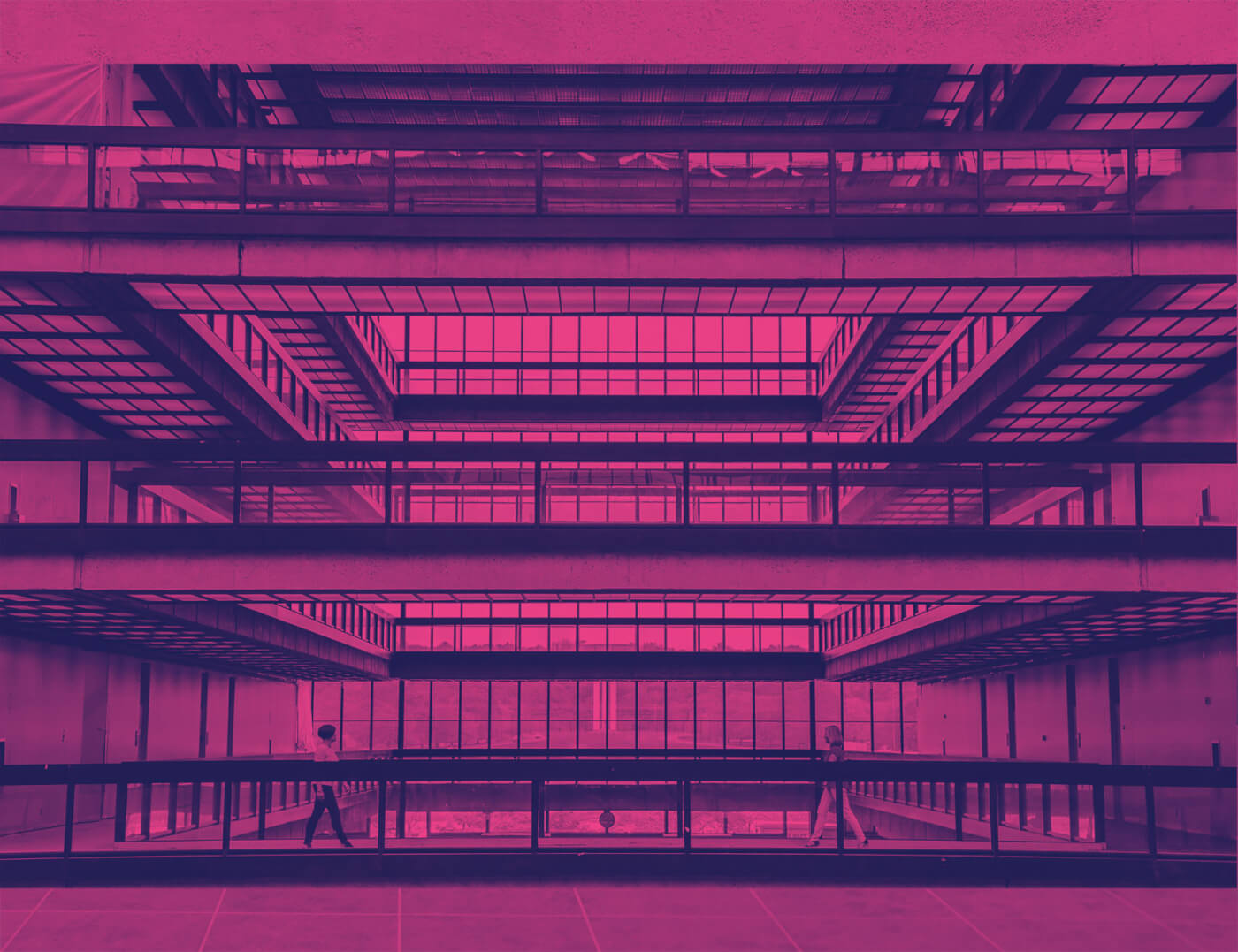 Missed the webinar or need a refresher? View the recording.
Renovating the Design Industry: Media Relations + Digital Strategies for Designers and Brands to Stay Relevant in our New Normal
In this webinar ultraviolet's Jennifer Smiga and PR Consultant Mary Leigh Howell break down marketing and public relations strategies being seen in the new normal. Check out the webinar below!