Planning a strategic and well thought out marketing plan can be a daunting task, especially when it comes to implementing and executing on those plans. Innovation is key in today's fast moving times and a well-rounded marketing strategy includes a digital media plan that's solid, yet responsive and nimble.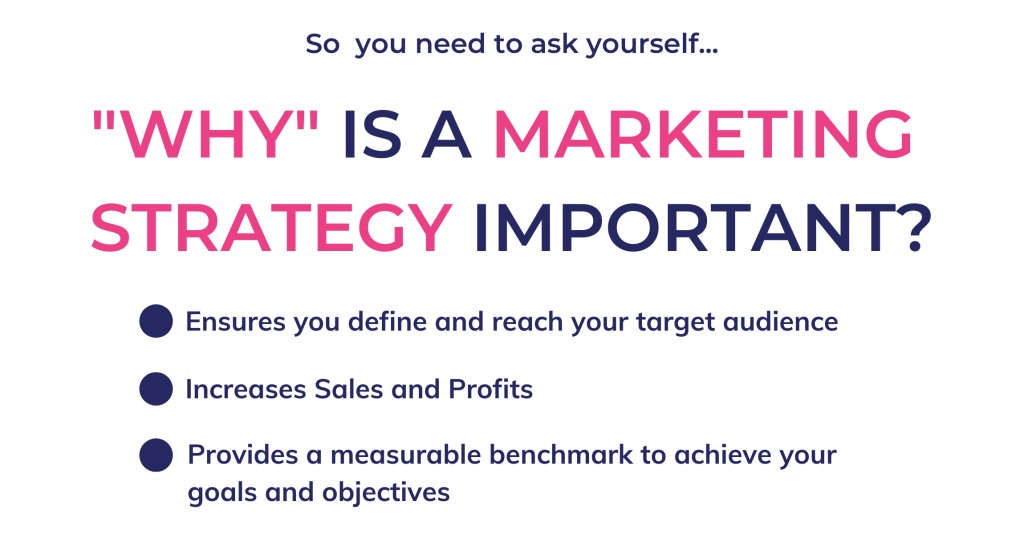 No one has a crystal ball to determine drivers in our economy, but experts in your space have the experience and knowledge to help you plan and implement inbound marketing strategies that will work best for your industry.
Consistent patterns that develop within any given industry are called drivers, and these drivers can be used to grow and influence our marketing strategies. Drivers impact human behavior, society, culture, economy, politics, and a plethora of industries, including the design space. So as a design professional, it's essential to identify these key drivers and act on them in tandem with a solidified digital marketing strategy.
Working in the design space, it's important to have a set marketing plan but also ability to pivot to what is happening in the world around us. Jen Smiga, founder of ultraviolet said, "During the pandemic and even today, supply chain issues have made it difficult to purchase building materials overseas and we experienced a surge in sourcing American made products for home renovations and new builds. To adapt, our clients' marketing was geared toward the benefits of buying from domestic manufacturers and suppliers — shorter lead teams, access to hard to get materials, and a reduced carbon footprint."
So, then the next question is…"How" do you begin to develop an effective strategy?
Step 1: Discovery – You will want to define and develop clear goals and objectives related to your business in terms of mission, vision and value. What is it you want your customers to know most about you and your unique points of differentiation? What makes you special?
Step 2: Develop a Buyer Persona – Get to know your customers and familiarize yourself with their wants and needs. This will help you identify your best customers and how best to speak to them in ways that make them want to engage with your brand messaging.
Step 3: Know your Competition – What does your market look like? Who are the big players? Why are they successful? A complete market analysis of the competition puts you ahead of the game so you can anticipate future trends, reduce risk, and keep up with market changes.
Step 4: Branded Messaging – Now comes the hard work of analyzing and segmenting your audience based on those buyer personas identified in Step 2. Developing copy and engaging content for your buyer persona is half the battle. It has to be distributed through relevant channels so the message is delivered at the right time and in tone with your brand.
Step 5: Toolbox Time – There are so many options with social media platforms (ie. Facebook, YouTube, Instagram, LinkedIn, TikTok, Pinterest, Twitter) and it's time consuming to message across all platforms. You need to find the right tools that will best support your messaging goals and objectives. Analytic tools can help define the best time and platform to post while content creation tools can help make those messages look their best and engage the customer to act, buy or inquire.
"In order to implement an effective digital marketing strategy, you need the right tools in your toolbox, Mickey Schluter, ultraviolet. "These tools were made to make our lives easier and are essential in order to grow businesses in an efficient manner."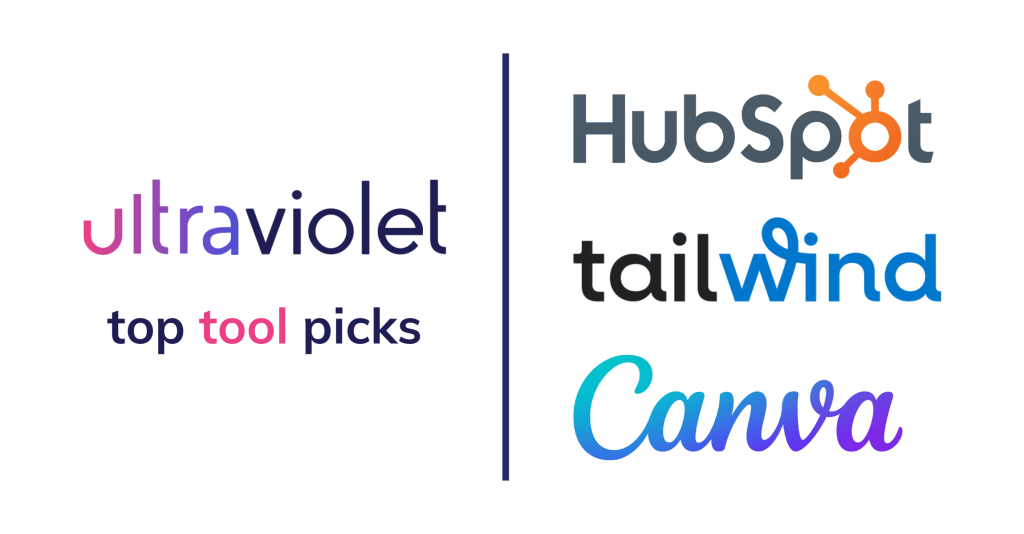 HubSpot Marketing Hub (best when used in tandem with an agency partner) is a comprehensive digital marketing solution that integrates Customer Relationship Management (CRM), email marketing, and campaign automation. It is scalable and has a vast array of features and capabilities.
TailWind (an influencer favorite) is social media and email marketing made easy in one marketing management tool. Pinterest and Instagram scheduling, aesthetic templates, SmartScheduler, and more.
Canva (everyone's favorite) is an online graphic design tool. Use it to create social media posts, presentations, posters, videos, logos and more.
Contact us with questions regarding these platforms or if you need assistance getting started.
We know it's a lot to digest and keep up with so if you have not yet considered working with a boutique agency that specializes in all of the above marketing strategies, researching an ideal partner is the place to begin. Here's our blog with the five questions to ask yourself before hiring a digital marketing agency to get you started. Your road to success begins with having a team of resources right at your fingertips – a team that knows digital marketing in the luxury arena.
Your main focus can and should be on your design business and how best to grow sales and revenue. Digital media has got to be part of the marketing plan as well as finding experts with the right talent to deliver measurable and proven results. It's possible to build your social presence and gain more prospects and followers with engaging and compelling content that's planned in part to meet your goals for 2023.
Need help, schedule some time to speak with ultraviolet, and in the meantime enjoy our complimentary download, Top Tools Needed for Digital Marketing Success.