As temperatures drop down to the thirties, the uv team can't help but dream about the holiday season. Have you given into Christmas movies or (super ambitious) started your holiday shopping yet? If you're at a loss on what to get your family and friends this year, read along as we pick out our must-haves for the holiday season featuring some of our favorite client products, and a few others we just can't resist.
UV families and significant others, we hope you're taking notes…
Shannon's Picks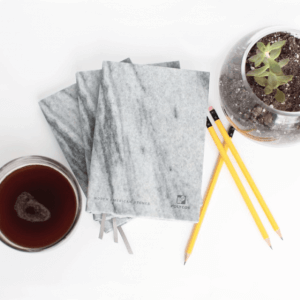 For teachers, writers and all people who like pretty stone things.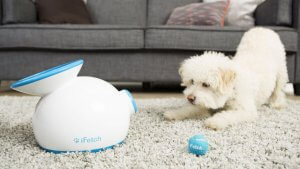 So my dog will stop chewing on my vintage couch.
Danielle's Picks
For when I serve up cheese and crackers at get-togethers and parties. I love the look, just as much as I love my cheese.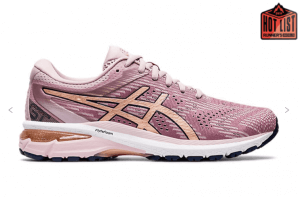 So I can work out in style. I love the rose gold color. Hopefully they feel as good as they look.
Julia's Picks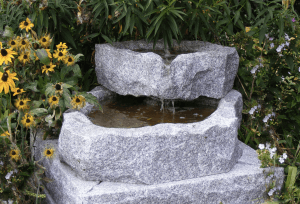 I want to be able to sit outside, watch the birds flock to the feeder and the bees visit the wildflowers, and then lay back on my reclaimed vintage lawn furniture and listen to the gentle flow of water.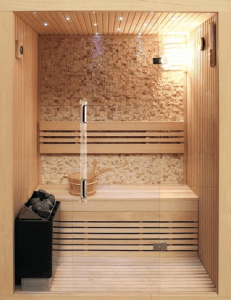 Working online every day can be a literal pain in the neck. And though I love the sauna at my local YMCA, if I had one in my home I know I'd use it every day (and feel better every day, too).
Lexi's Picks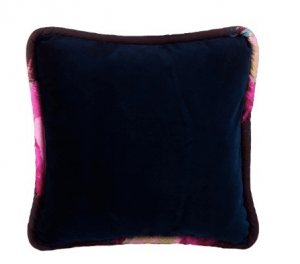 I want to cozy up with a SmithHönig velvet pillow and drink hot cocoa by my Christmas tree. The rich navy jewel-tone matches my living room couch so I'll be my sister's envy as I rest my head on it and read a book.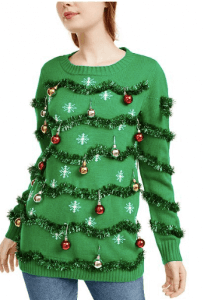 Santa, are you listening? Every year when the holiday season comes around I need an ugly Christmas sweater. This year I want a Christmas tree sweater that I can put on when I'm feeling extra holly jolly.
Jess' Picks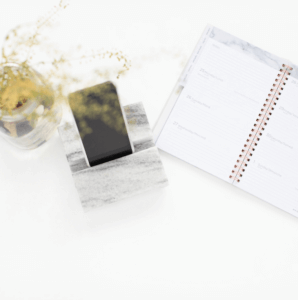 For the digital marketer in me. A beautiful natural stone holder + instant notifications like "This influencer tagged you in a photo" right in front of my face = perfection. And maybe I'll finally stop asking "Where'd I put my phone?"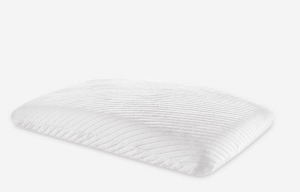 Not boho or luxe, but THE pillow for the best night's sleep I'll ever get. I tried my friends' and I've been dreaming about it ever since.
Jen's Picks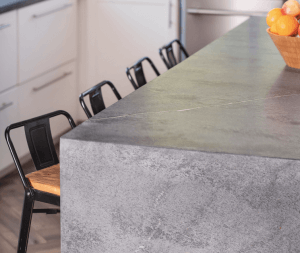 Oh yes. I'm going big. In a dream world, I'm renovating our early 90s green ivy wallpapered, vinyl and formica kitchen in 2020 and can't wait to install this silky, touchable black stone from Virginia on our countertops.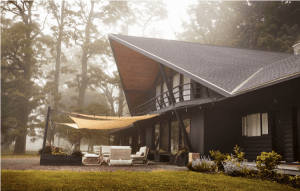 Then take me away for a stay at Woodhouse Lodge in upstate New York so I can enjoy an adult-only vacay at their gorgeous property.
There's still plenty of shopping days until Christmas, Chanukah and Festivus. So feel free to pass this link to anyone looking to pick up a little something for their favorite uv'er.
In the meantime, we'll be here at our cozy CoLab at Bell Works writing, scheduling and taking the marketing world by storm. We hope you have a happy, healthy and cozy holiday season surrounded by friends and family.