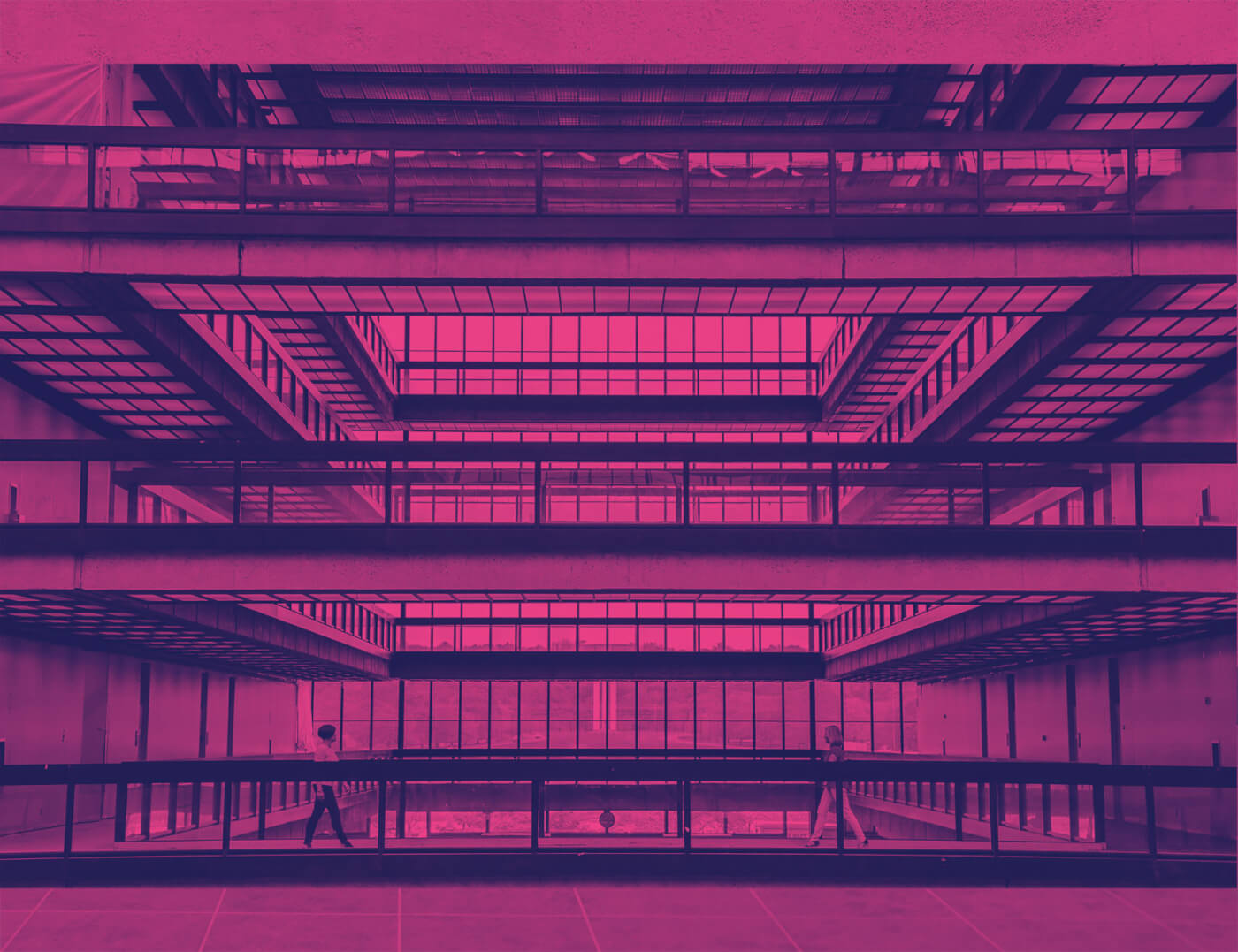 Get Your Free SEO Website Audit
Interested in Your Complimentary Website Audit?
Thank you for joining ultraviolet's Jennifer Smiga at the A-List Interior Designer Summit today! It was such fun talking with you and Katie on, "Setting Yourself Up for Success with Brand Partners."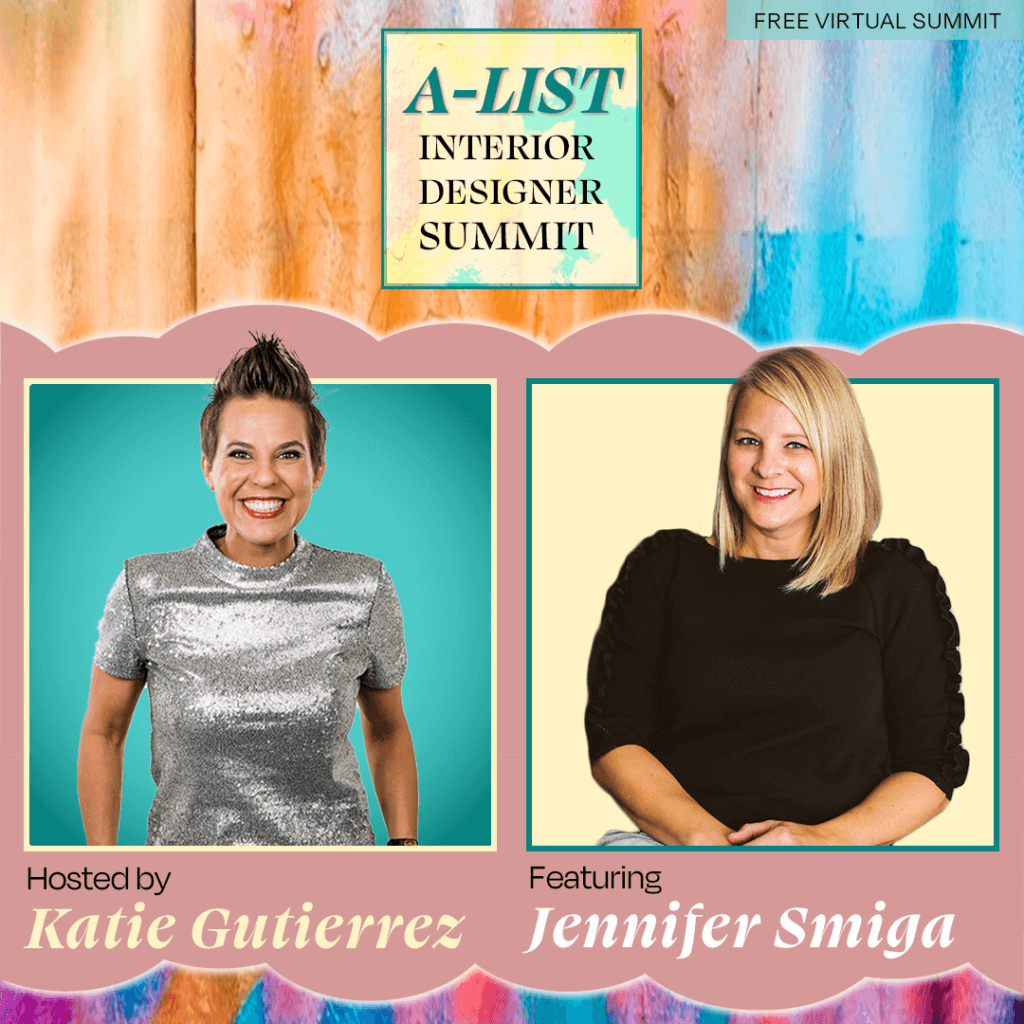 As a thank you for attending, we invite you to start your path to success with a complimentary SEO website audit with content and keyword ideas and recommendations.
This audit will help you get started on the path to building an online presence that attracts and retains brand partners.
Wishing you much success!