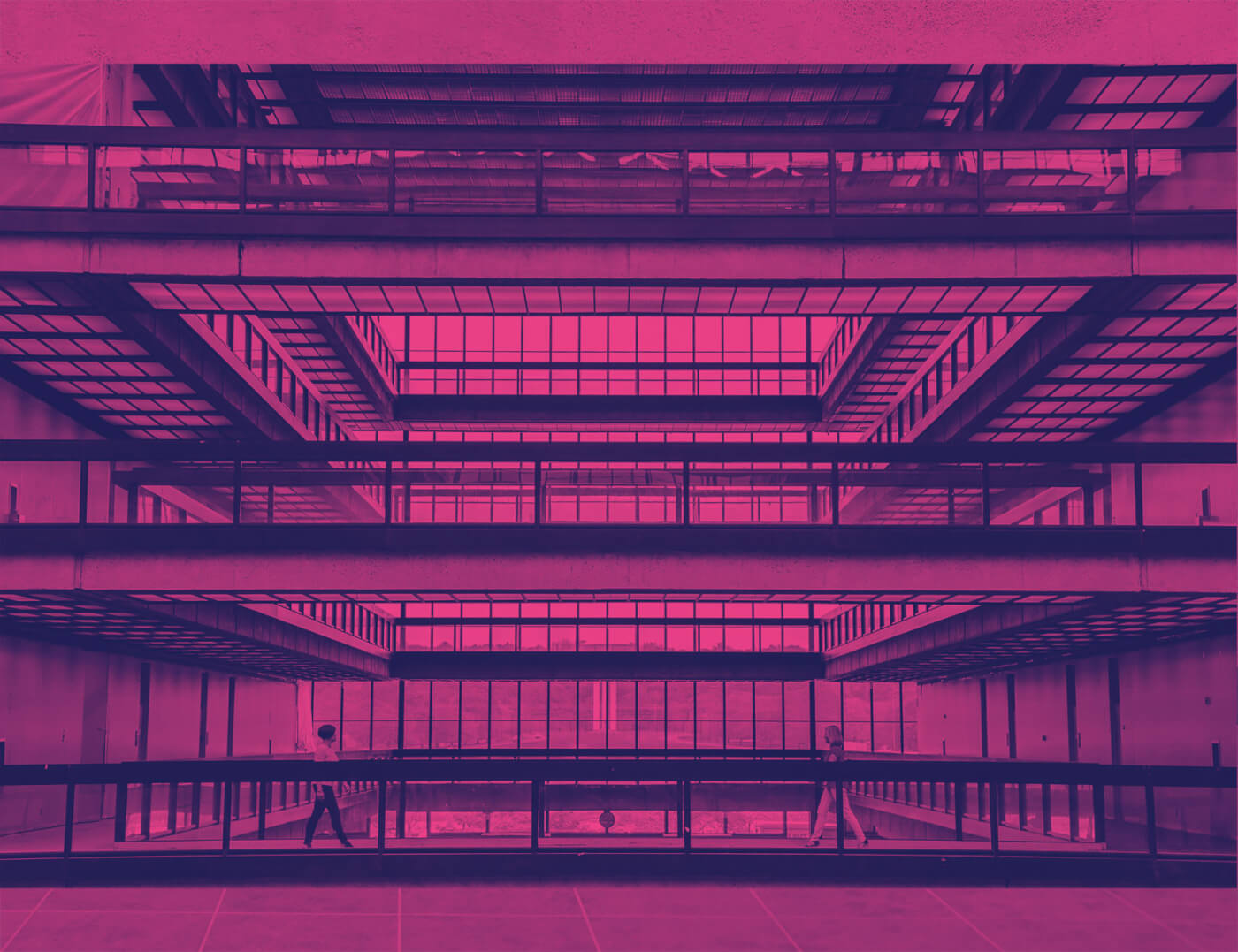 Thanks! Now let's connect.
thanks for your interest. Here's how to apply.
If you love to learn, work and grow, then UV may be just the agency for you.
Send a bit about what you offer and hope to achieve in your internship to Julia Zapcic, our head of talent julia@ultravioletagency.com. 
Check your inbox now for a message from Julia about getting started.
Want to learn more about what we do? Check out our guide to working with influencers: