Thank You For Joining Us For Our HPMKT Panel Discussion
BTS For a Sustainable Future Insights From the Designers and Manufacturers Leading the Way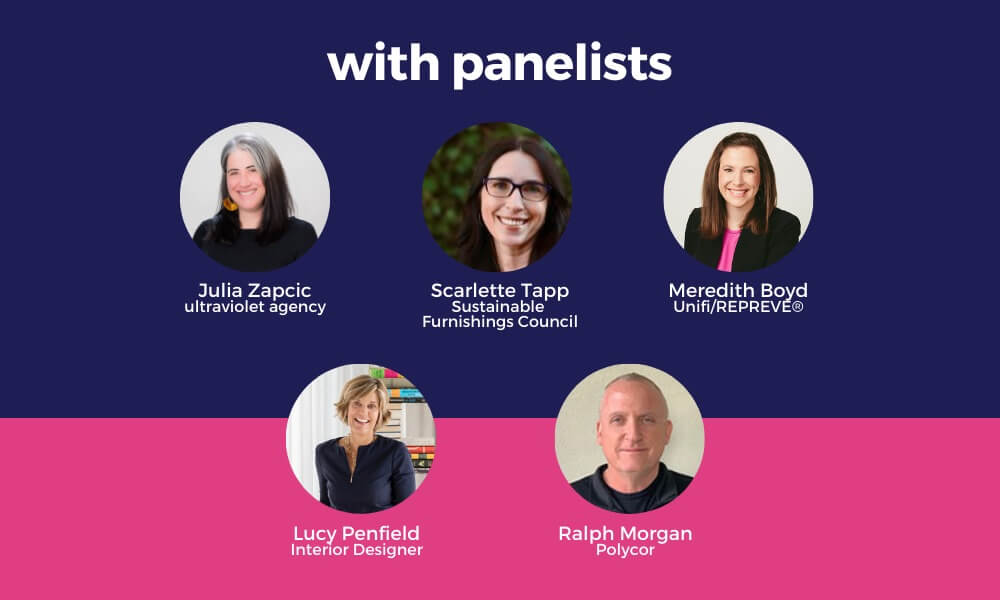 We hope you gained valuable insight from our expert panelists as they shared their experiences and expertise on driving sustainable practices in the world of design and manufacturing. From innovative eco-friendly materials to groundbreaking techniques, they demonstrated what it takes to create a greener, more sustainable future for the industry.
We are excited to share the panelists' materials, so you can dive deeper into the world of sustainable design.
Let's Keep the Conversation Going!