Ultraviolet's Pinterest Services


Pinterest has proven its power as a very effective place to connect with your audience.
At Ultraviolet we have a team of dedicated specialists, educated on the latest Pinterest best practices and strategies to optimize your platform for maximum results.
Let us help you! Hand off your daily pinning to us and expand your reach to those who are looking for you.
With 33% more traffic to e-commerce sites than other platforms, advertisers on Pinterest reach more than 200 million people. Plus…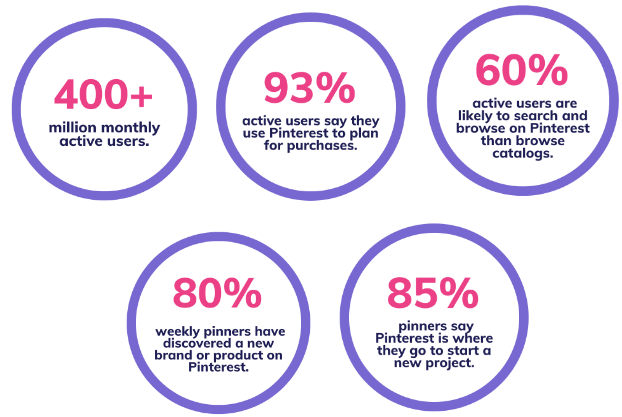 Grow Your Website Traffic By 25%. Download our Pinterest Guide!

CLIENT GOAL: Drive a 25% increase in traffic monthly to the website and expand reach

With an average of 10 pins per day delivered the results for an interior design client were the following: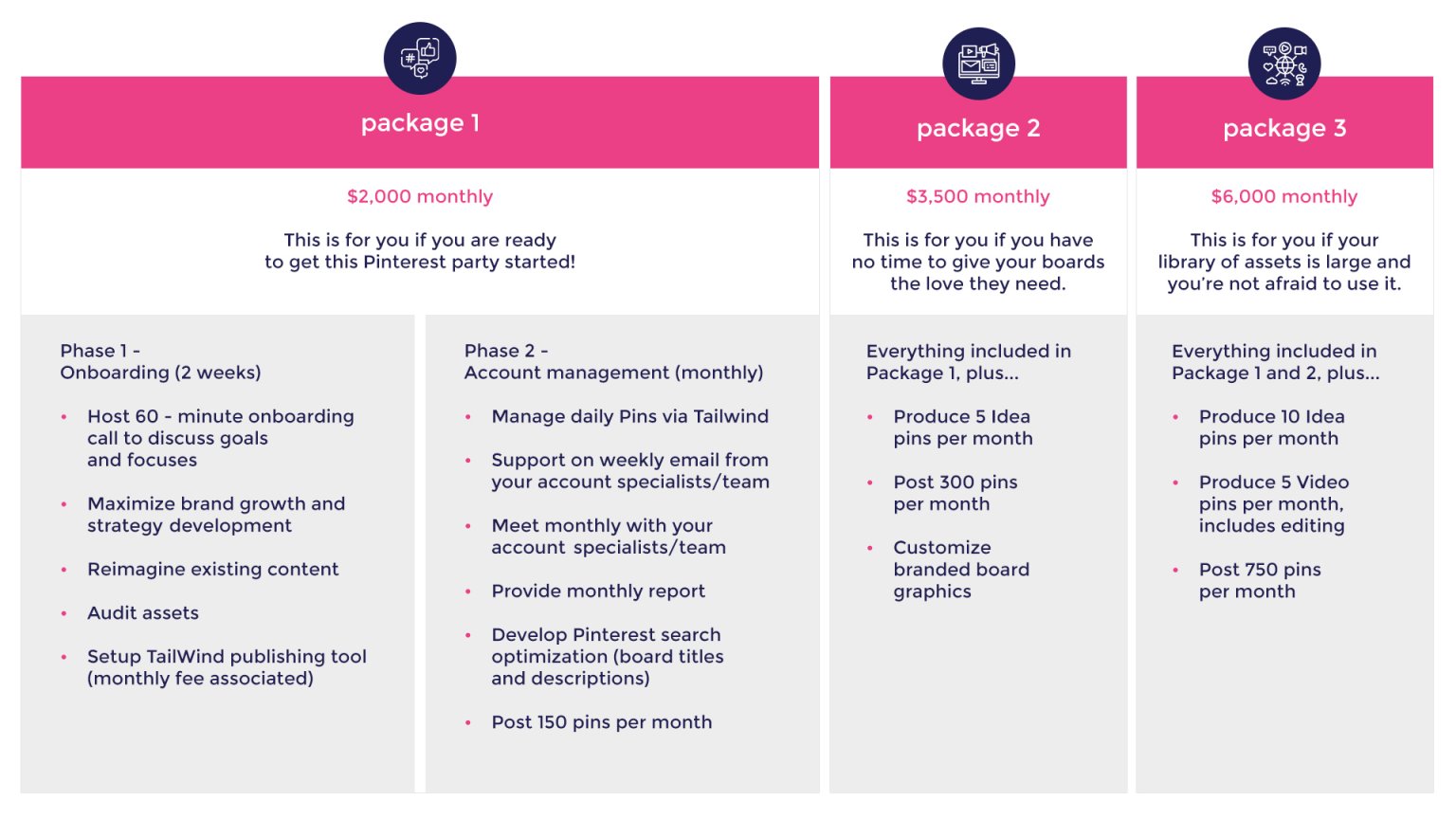 2. Fill out the Form Below