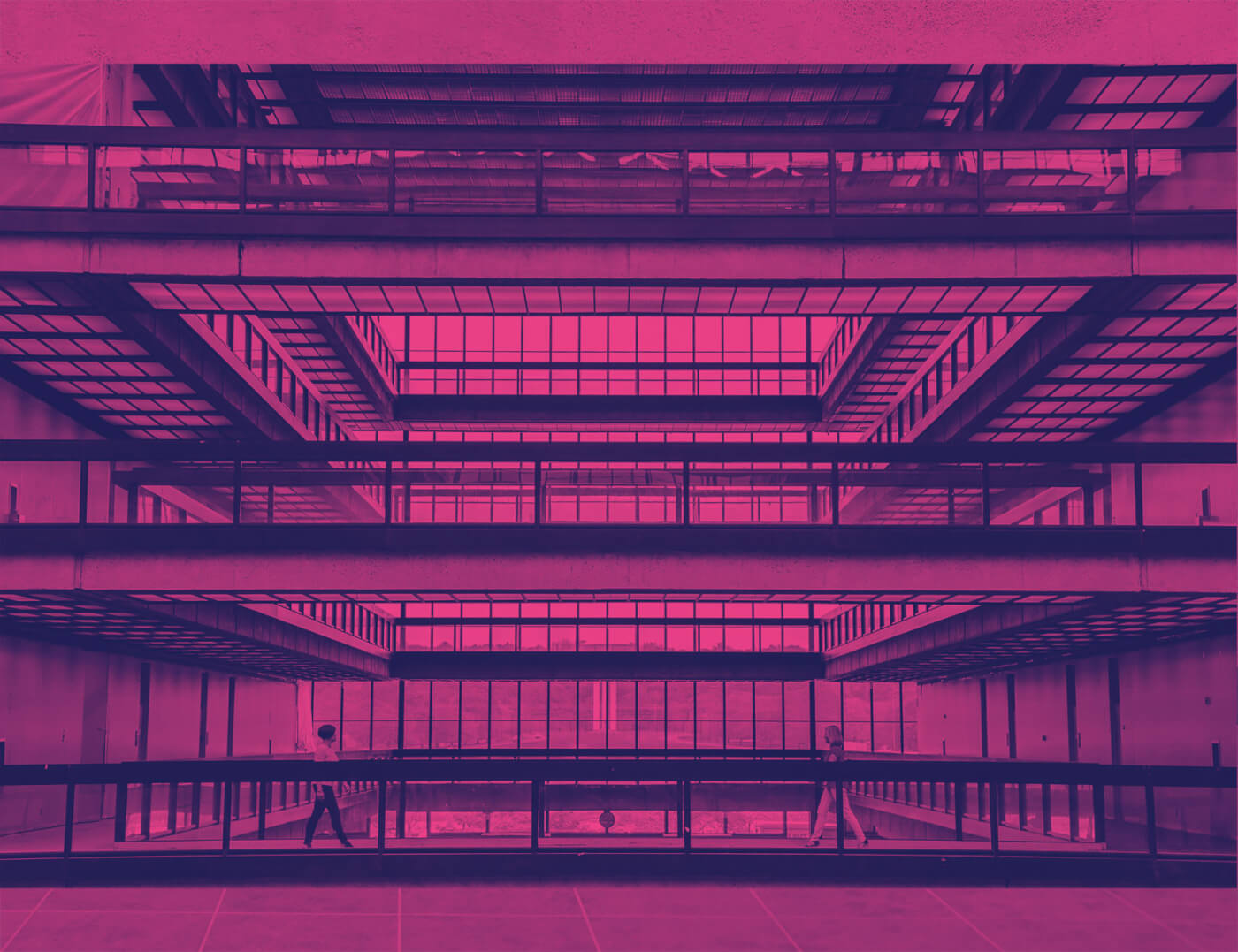 Get the Competitive Insight You Need
You're Ahead of the Trends. Now Stay Ahead of Your Competition. Sign Up for Your Free Interior Design Competitors Report!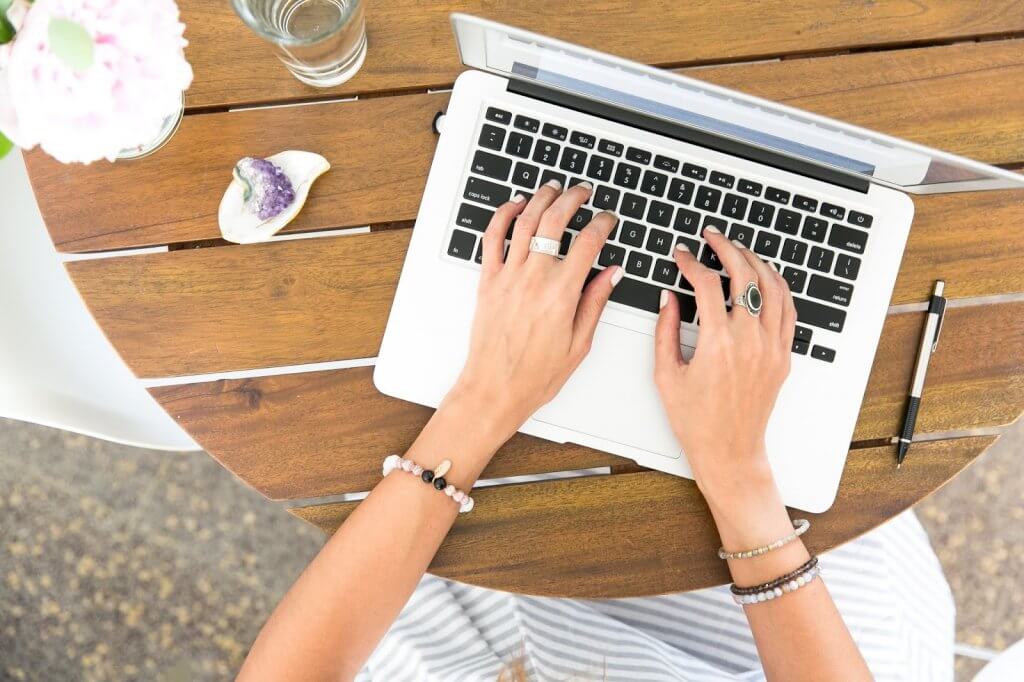 You don't need us to tell you interior design is a highly competitive field. But you do need us to help you understand how and what your competition is doing in the digital space. Whether you're just getting started or an established interior design firm looking to cement your status, our custom analysis will give you the tools you need to explore your competitors, discover growth points, and build a data-driven marketing strategy.
Sign up today for our free Competitors Report to get a:
Site audit to see how you stack up
Social media comparative analysis
Quick wins you could be celebrating tomorrow
Let us help you find your competitive advantage today!