Social media is a constantly changing landscape, with platforms continually seeking ways to keep their users engaged through exciting new features and updates. Lucky for you, we're here to keep you in the loop! We've got the latest scoop on all the hottest social media news, from Instagram's interesting new tests to TikTok's venture into the real world, and even LinkedIn's major milestones. Get ready for an informative and exciting roundup of the latest developments in social media! Let's jump right in.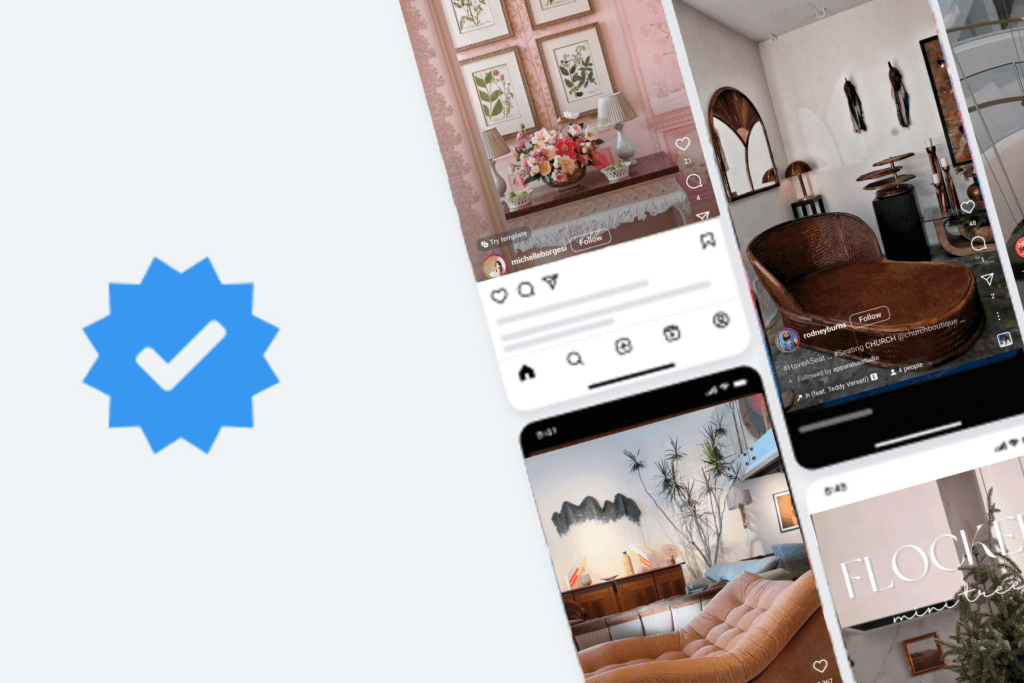 Instagram: A Playground for New Features
Instagram, owned by Meta, is on a roll with a series of new features that are bound to change the way we interact on the platform. The test phase has seen the introduction of several exciting options:
Nearby Stories Feed: Instagram is experimenting with a Nearby Stories feed, designed to connect users with local businesses and brands based on their geographical location. This opens up new possibilities for local promotion.
Meta Verified-only Feed: Although currently in a limited test phase for select users, this feature is expected to be more widely accessible in the coming months. It will allow Meta-verified accounts to interact in a dedicated feed, potentially enhancing the experience for users and creators.
Polls in In-feed Posts and Reels: Instagram is bringing a new level of interactivity to your posts by letting you add polls directly within in-feed posts and reels, making engagement even more dynamic.
Cut-and-Paste Stickers: This exciting addition lets you create stickers from objects within your images using a photo-cutout process. It's a bit like Apple's feature, offering users a creative and fun way to enhance their content.
Despite its popularity, Instagram is currently facing a stormy period. The platform has come under intense scrutiny as 41 states and DC have filed lawsuits against Meta, the parent company of Instagram. These legal actions claim that Instagram has deliberately incorporated features that are detrimental to teenagers and young users. Disturbingly, internal research conducted in March 2020 unveiled the harmful impact of Instagram on the mental well-being and body image of adolescent girls. These allegations are reminiscent of the tobacco industry's notorious history of prioritizing profits over acknowledging the documented harm caused by their products. Instagram's carefully curated portrayal of seemingly perfect lives and manipulated images is undeniably contributing to these negative effects.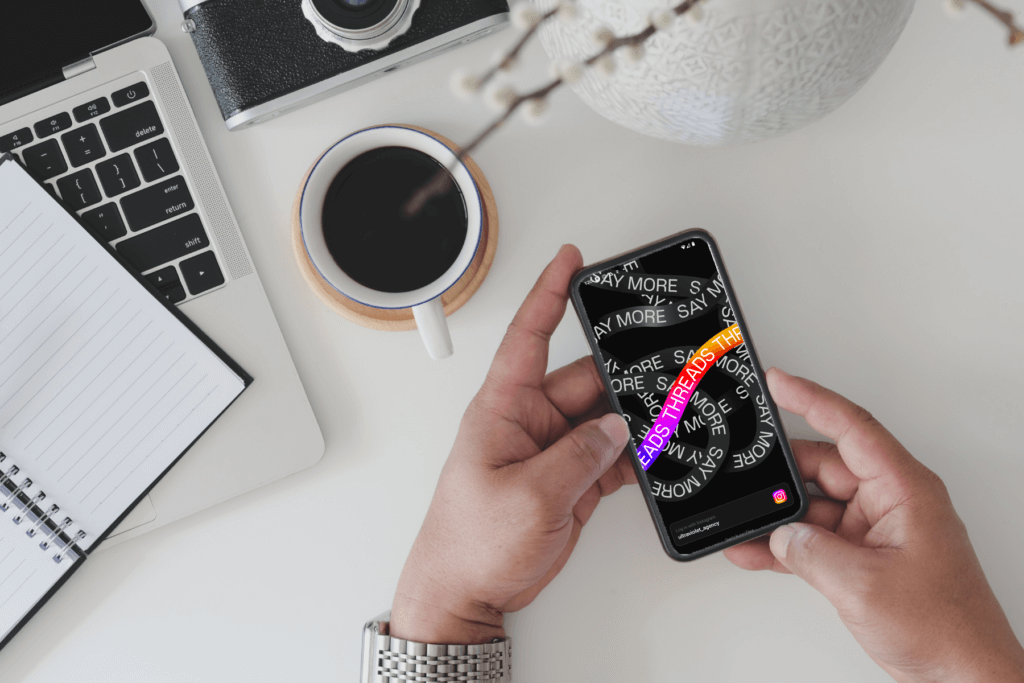 Threads: Expanding Horizons
Threads, another platform under the Meta umbrella, is testing new features and seeing impressive growth. Here's what's in store:
'For You on Threads' Feature: Threads is taking a page out of Instagram's book by introducing a 'For You on Threads' feature, similar to Instagram's 'For You' feed. This is set to enhance user engagement and content discovery on the platform.
Polls and GIFs: Threads users can now add polls and GIFs to their posts, making interactions more lively and fun.
In addition to these updates, Mark Zuckerberg's Meta is exploring transformative AI initiatives that could potentially change the game for social media influencers. These include AI-driven chatbots and the Meta AI assistant, aiming to boost user engagement and monetization. Zuckerberg believes that generative AI technology will redefine content creation, ushering in a new era of personalized and engaging experiences for users, as well as revolutionizing advertising.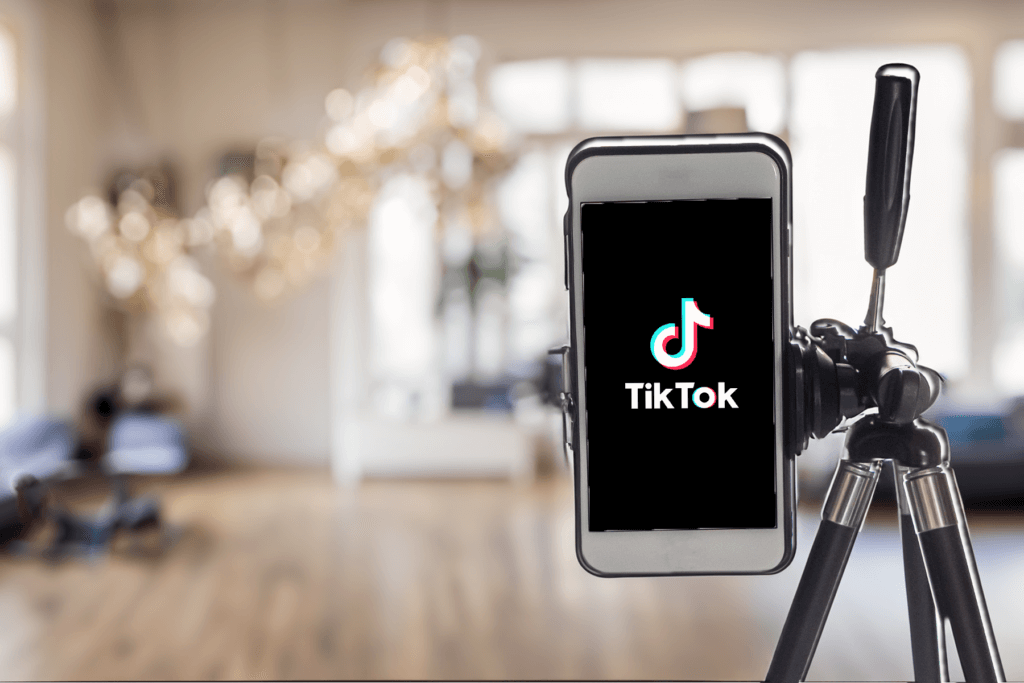 TikTok: Breaking Boundaries
TikTok, the viral short-video platform, is not one to stay still either. In October 2023, they are testing a few interesting features:
15-Minute Video Uploads: TikTok is experimenting with allowing users to upload longer videos, giving creators more room to express themselves.
Out of Phone: TikTok has unveiled "Out of Phone," a solution that extends TikTok content into the real world. Partners and brands can now showcase TikTok content on billboards, kiosks, cinemas, and various other public spaces. This new venture provides an exciting opportunity for brands to engage with diverse audiences beyond the confines of the digital realm.
Additionally, TikTok is eyeing a "Twitter Killer," similar to Meta's Threads. The platform now allows users to post text updates of up to 1,000 characters, which can be enhanced with sound and location tags. This move aims to expand the range of content on TikTok and encourage more engagement with text-based posts.
Adding to the excitement, TikTok is set to dazzle Arizona on December 10th with an electrifying live music event, featuring chart-topping sensations like Cardi B, Niall Horan, Anitta, and Charlie Puth. This remarkable showcase solidifies TikTok's unrivaled status as a true trendsetter in the world of music.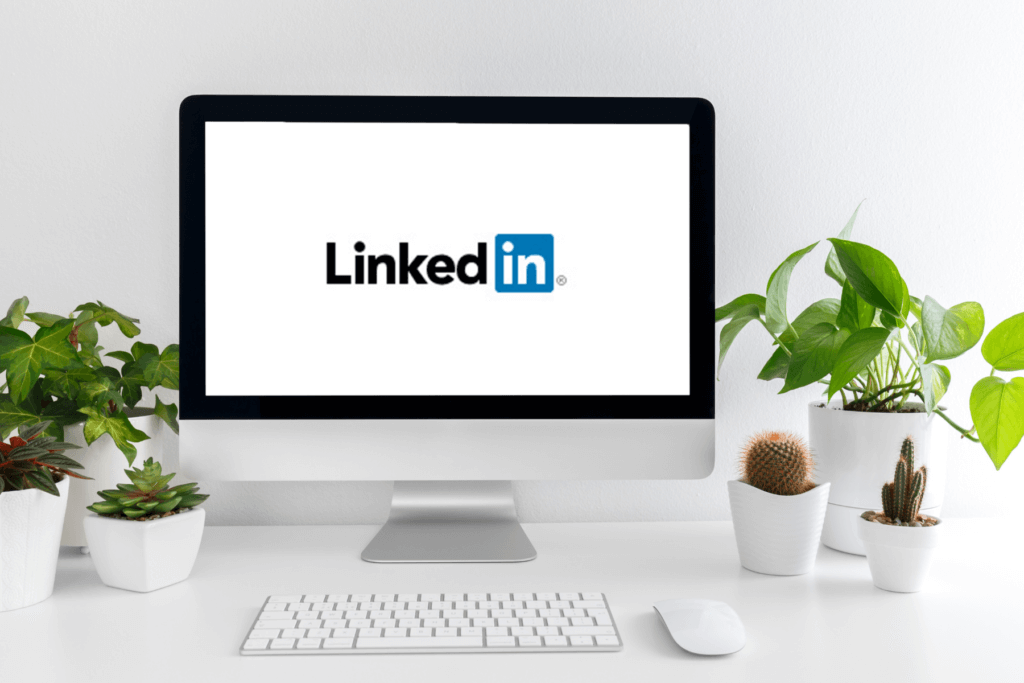 Linkedin: Hitting Milestones
LinkedIn has achieved a significant milestone by reaching nearly 1 billion users. However, this accomplishment comes with a caveat, as the platform has also announced layoffs of almost 700 employees. This move highlights LinkedIn's quest for strategic optimization and cost-efficiency.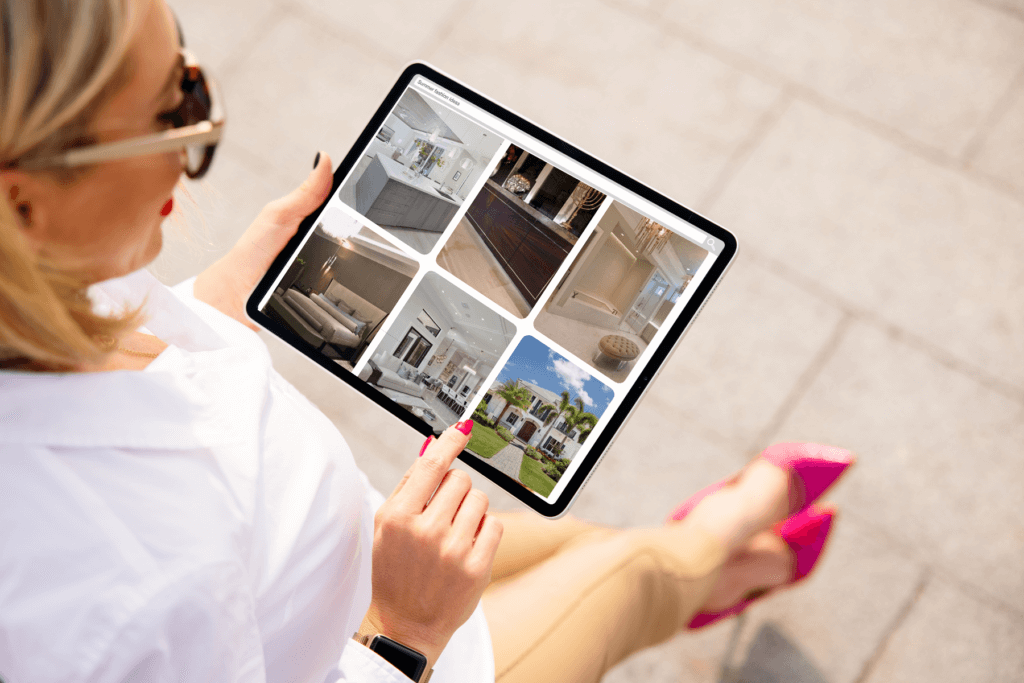 Pinterest: Empowering Creators
Pinterest is going above and beyond to empower content creators on its platform. Introducing the Creators platform, a valuable resource dedicated to educating creators on how to maximize their pins and monetize their presence. This platform offers comprehensive guides on optimizing pin utilization, gaining exposure on Pinterest's editorial surfaces, and aligning with the latest platform-promoted trends.
But that's not all! Pinterest has also launched education walk-throughs, providing creators with specific tips for success within the app. This initiative is just one piece of Pinterest's larger puzzle, as they strive to empower content creators. It perfectly complements their Creator Fund and other programs designed to provide unwavering support to these talented individuals.
In October 2023, social media buzzed with exciting updates and innovations across various platforms, from Instagram's feature-rich developments to Threads' expansion, TikTok's unique ventures, LinkedIn's significant milestones, and Pinterest's support for creators. Staying informed about these trends is essential to keep your social media strategies cutting-edge and effective in engaging your audience.
To remain at the forefront of these dynamic changes and receive valuable insights, consider subscribing to Ultraviolet Agency's monthly newsletter. Our expert tips and analysis will help you navigate the ever-evolving social media landscape, ensuring that your strategies remain ahead of the curve. Embrace these opportunities and developments across the social media landscape, and stay at the forefront of this ever-evolving digital realm!